The Deadly History Of This Lighthouse In Maine Is Terrifying But True
From haunted B&Bs to eerie, rural, wooded backroads, Maine has no shortage of frightening stories. But, without a doubt, some of the scariest involve our maritime history. Our craggy coast has felled more than one ship and our lighthouses have watched over many stormy disasters. One of the most bone-chilling is the story of Boon Island.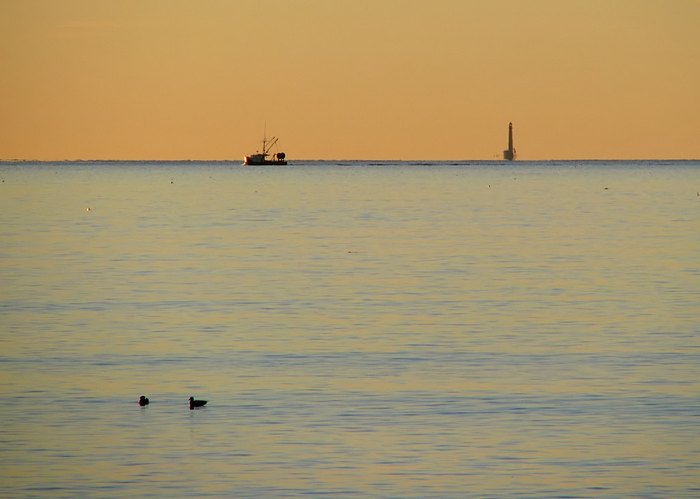 Huge thanks to Jeremy D'Entremont, who graciously allowed for the use of his copyrighted images to help support this article. Jeremy is also the man behind one of the best New England lighthouse resources on the web.
He is also the author of many books on the subject of lighthouses, including this one focusing on New England.
Have you seen or visited Boon Island? Tell us about it over on our Facebook page!