The British-Themed Store That Will Whisk You Across The Pond Without Ever Leaving Maine
There's just something about England that thrills us. Maybe it's the fact that so much of our state's towns are actually named after English towns. Or maybe it's the creamy chocolate and the perfect tea. In reality it's probably the drama of the royal family that we love. That and the fascinators. If you feel the same way, but worry that you can't satiate your thirst for all things British without an expensive plane ticket – fear not! There's a store in Freeport that will make you feel as though you've landed in jolly old England without ever stepping foot outside of Maine.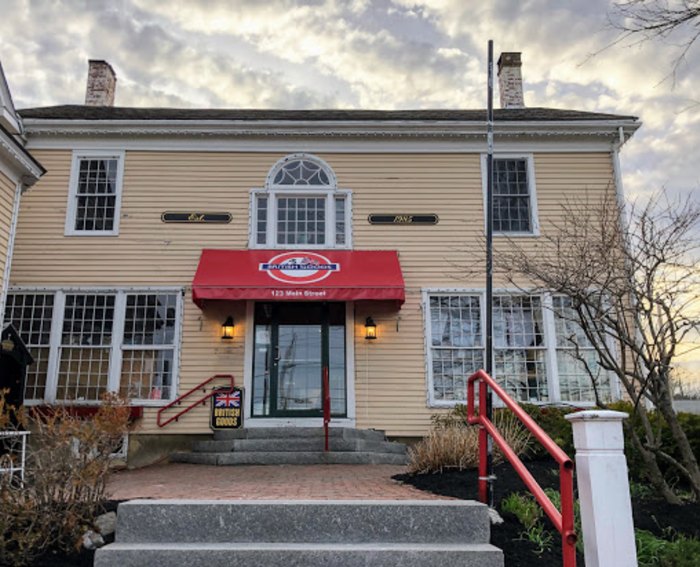 Bridgham & Cook, Ltd. is located at 123 Main St., Freeport. They're open everyday from 10 a.m. to 6 p.m. and can be reached on 207-865-1040. Check them out via their website or on Facebook.
See? Maine is the best place in the country. Spend more time here by planning some overnight trips in these towns. Some are obvious choices, but others might surprise you. Ever been to Bethel?
OnlyInYourState may earn compensation through affiliate links in this article.