The World's Best Whoopie Pies Can Be Found Right Here In Maine
For as long as Mainers can remember we have fought Pennsylvania over rightful ownership of the whoopie pie. While it's never been a question for us, what could be debatable is where to find the best one. Look no further, because we think we may have found the place!
Editor's note: As of February 2021, this business is permanently closed.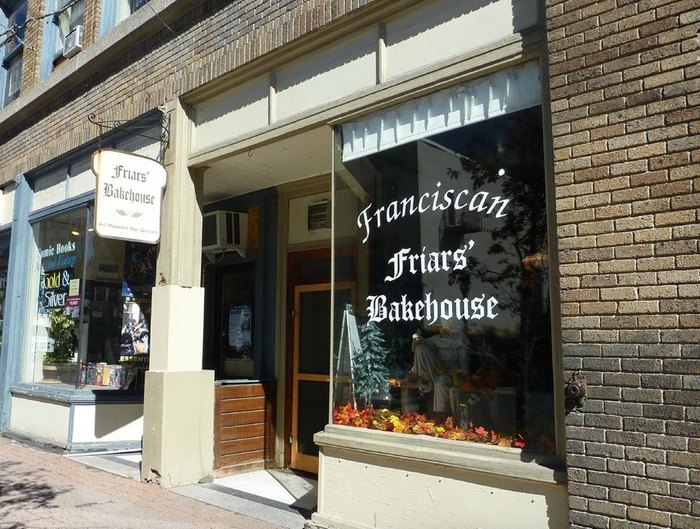 Friars' Bakehouse is located at 21 Central Street in Bangor, ME 04401. They can be reached on 207-947-3770 or on Facebook.
Looking for actual evidence that the whoopie pie belongs here in Maine? We put together
this helpful list of reasons
that you might want to share with the non-believers!