The Best Biscuits In America Can Be Found In Small Town Maine
It might seem like we've been pretty focused on food these days. That's because we've been really focused on food these days! Call it the need for comfort food with all this totally confusing weather, or call it an unwavering need for constant snackage. Maybe it's just the recognition that Maine's got some of the best food options in America right now. Move over lobster, move over whoopie pies. Today, we're telling you about the best biscuits in Maine!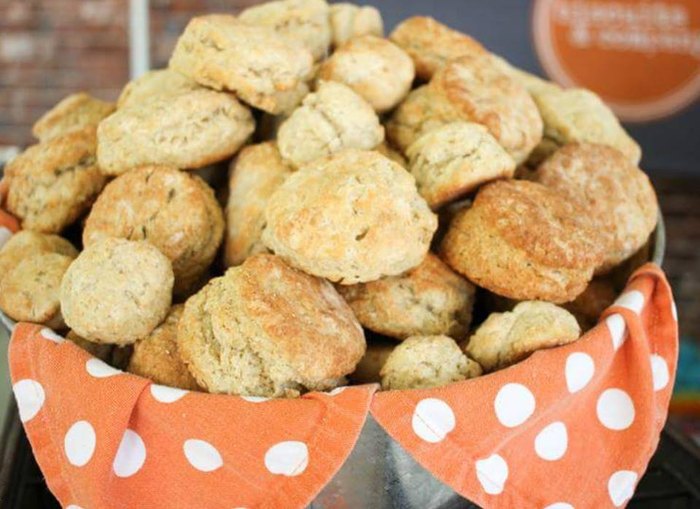 Biscuits & Company is located at 25 Alfred Street in Biddeford, Maine. They can be reached on (207) 710-2333. Check them out on Facebook to see daily specials. AND! As if the most delicious biscuits in Maine wasn't enough, Biscuits & Company even offers cooking lessons. From a biscuit primer to more in-depth full course meals, click here to see what's being offered and to sign up!
You know what else we think you'd like? Eggs Benedict from this awesome spot in the Bayside neighborhood of Portland!
OnlyInYourState may earn compensation through affiliate links in this article.