Most People Don't Know About This Cool Piece Of World History Hiding In Maine
From the Abenaki to the logging industry, Maine has tons of cool history. But, did you know you there's some pretty cool European history to experience too? Located in the heart of Portland's Old Port, you'll find one of the most unexpected pieces of world history!
First, a little explanation! The Berlin Wall existed as separation between East Germany and West Germany. During the start of the Cold War, East Germans used an area in West Berlin to flee to the West, which was democratic. To combat this, the authorities in East Germany built a wall completely circling West Berlin. This wall was built in the middle of the night on August 13th, 1961. On November 9th, 1989, the wall was finally removed allowing for free access between the two parts of Germany.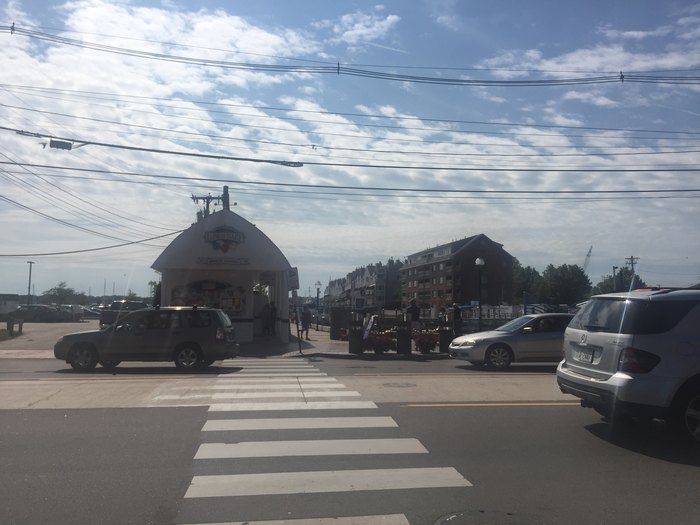 For more history, check out the sinister story of a popular Maine island by clicking here.
OnlyInYourState may earn compensation through affiliate links in this article.