The Maine Beach That's Unlike Any Other In The World
When it comes to beaches, few states offer the same beauty that comes with a trip to Maine. With more miles of craggy coastline than all of California, you can bet that there are plenty of areas from which to enjoy the (mostly frigid!) Atlantic waters. While you can explore the well-known beach areas easily, the best beach experiences come when doing a little bit of exploring. For something special, head to Hermit Island, Maine, where you'll find campsites and beautiful sunsets that go hand-in-hand. It just might be the most unique beach in Maine!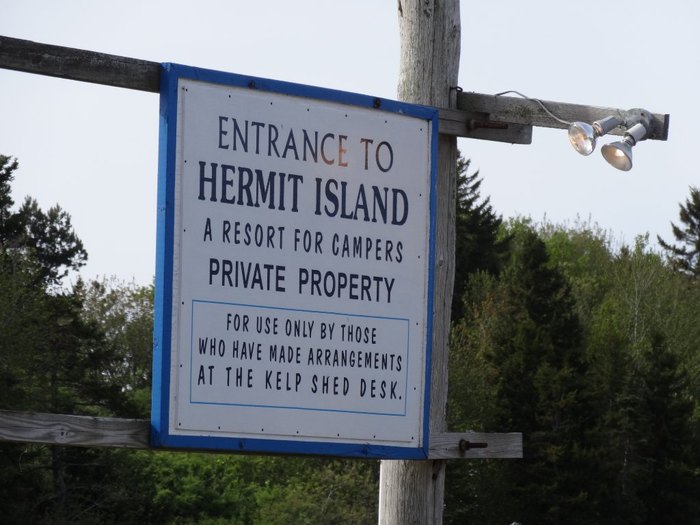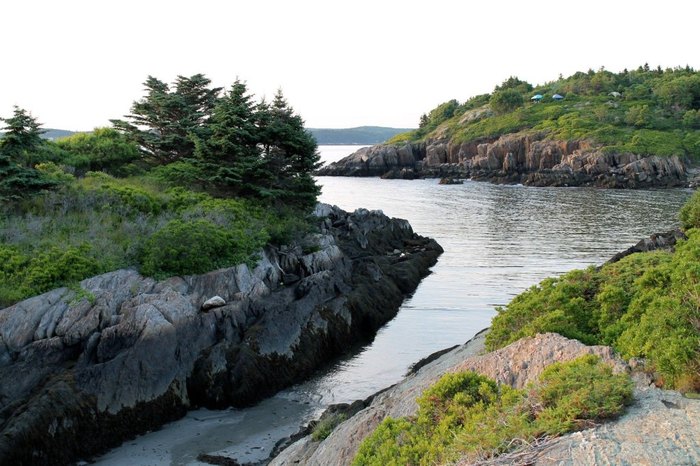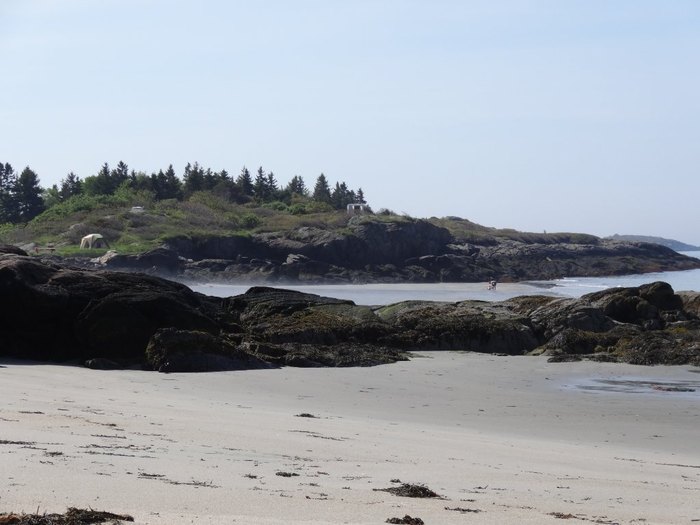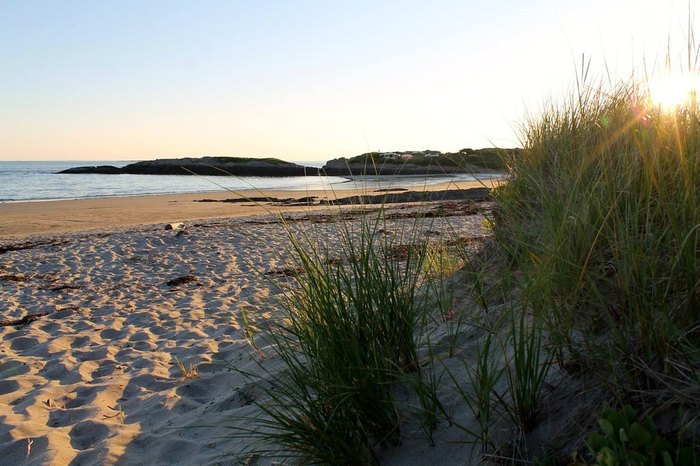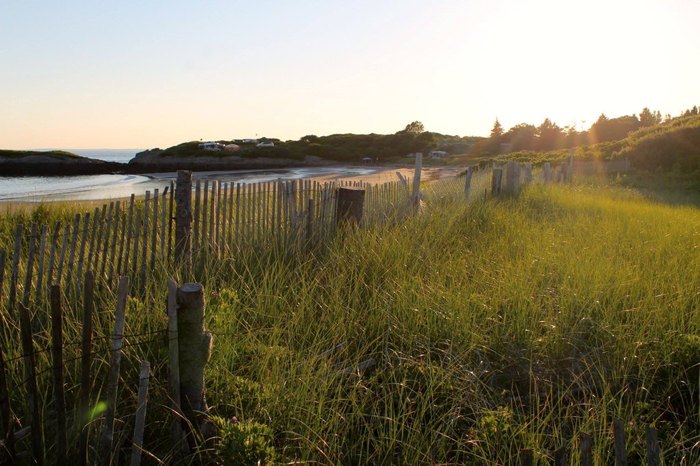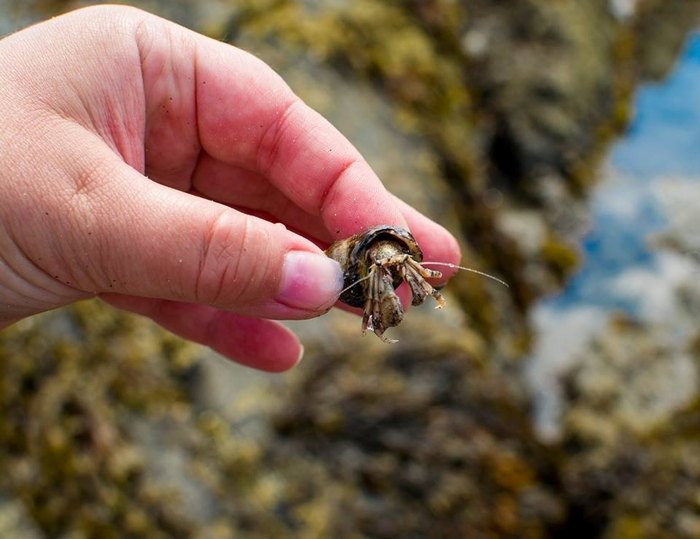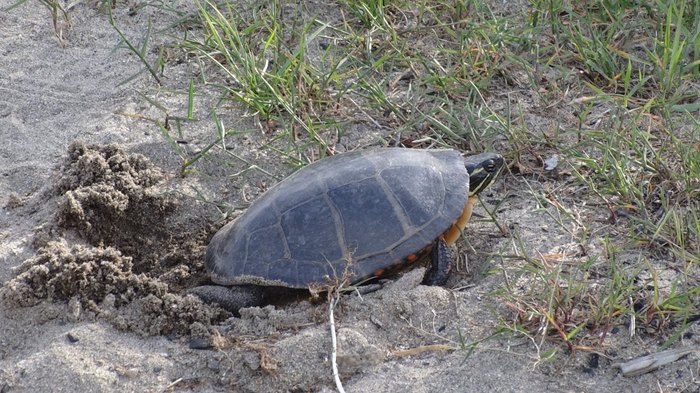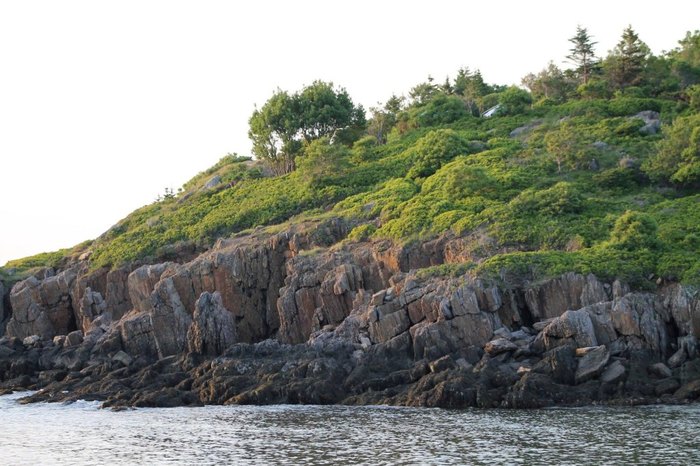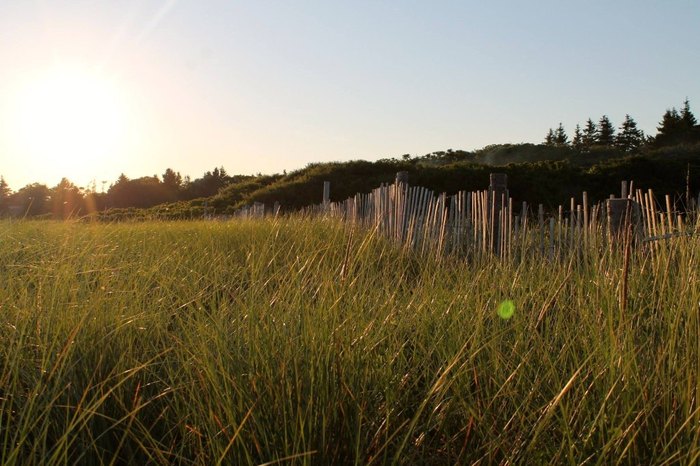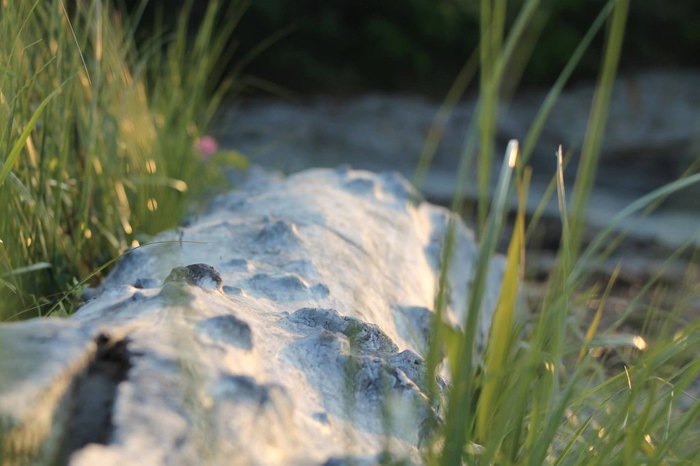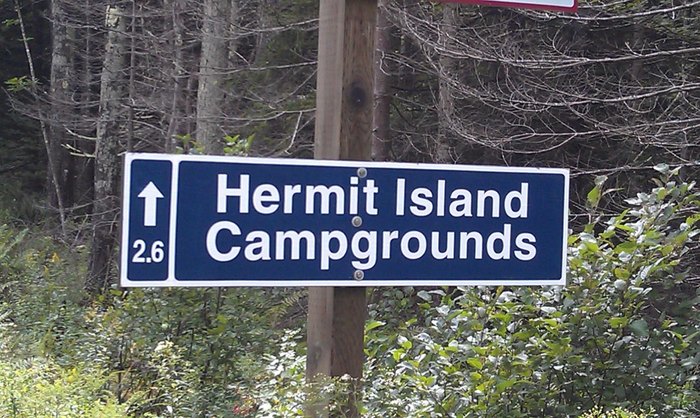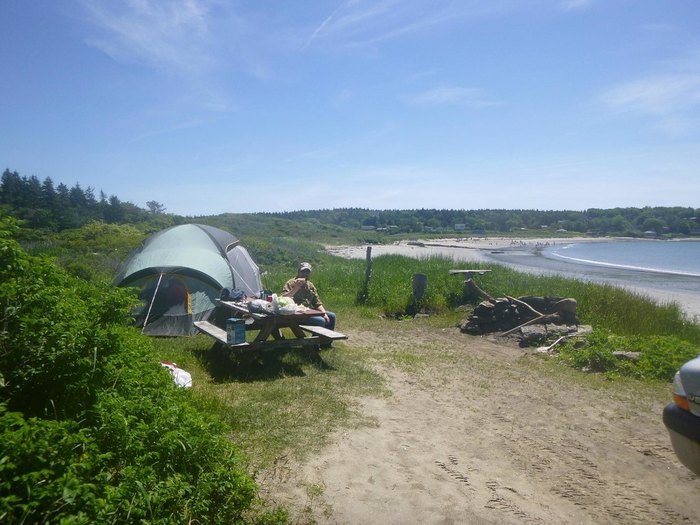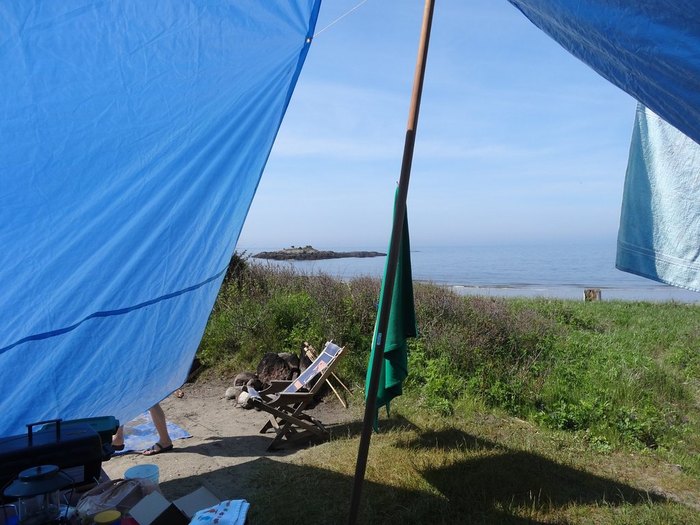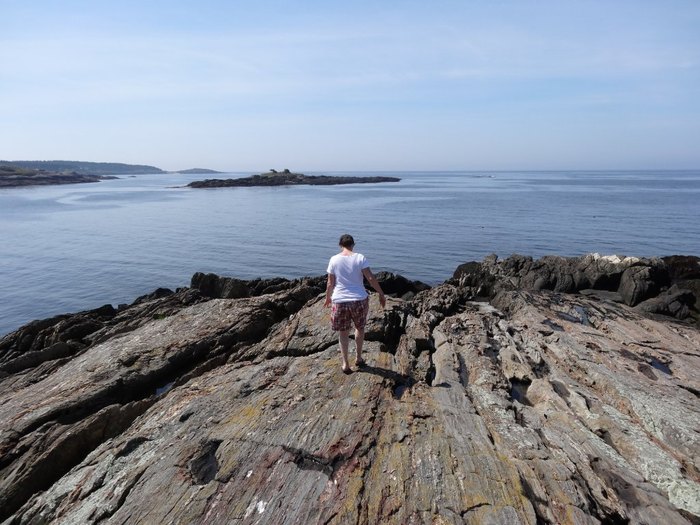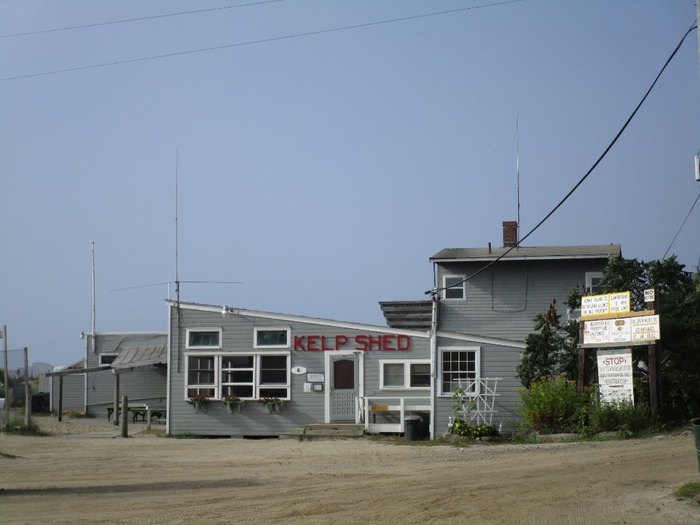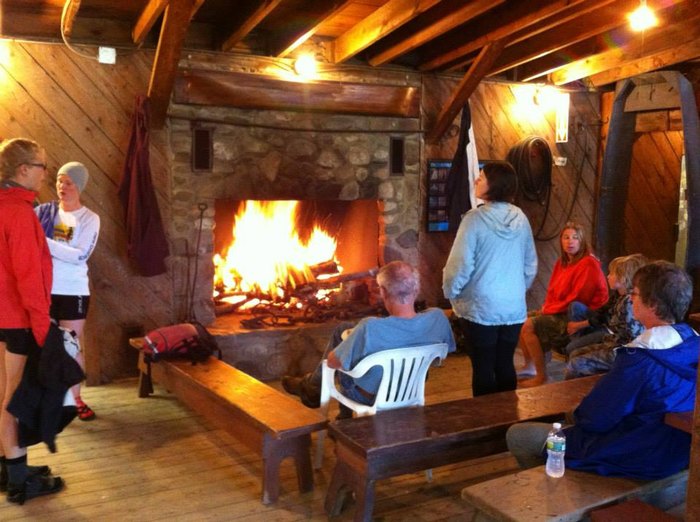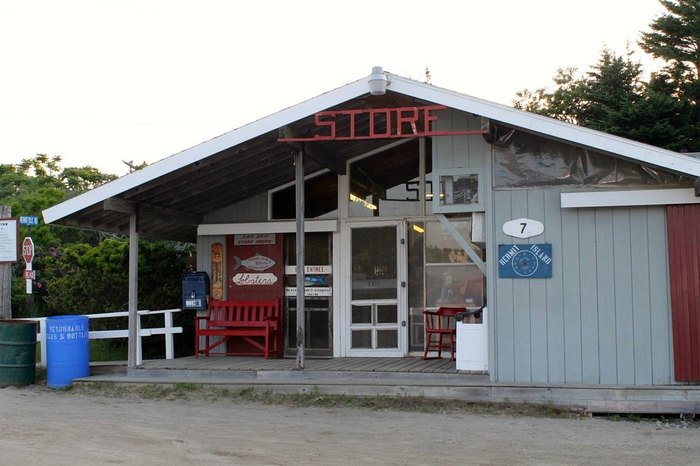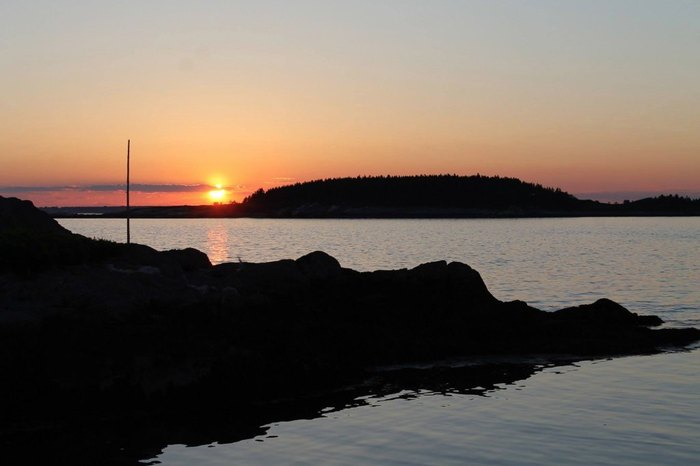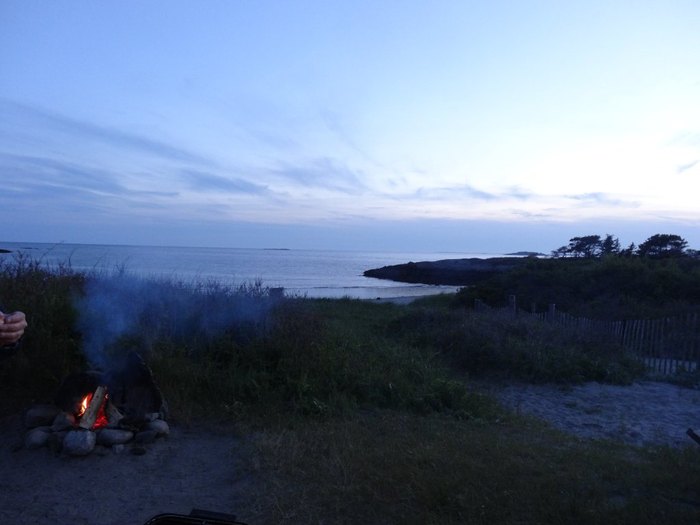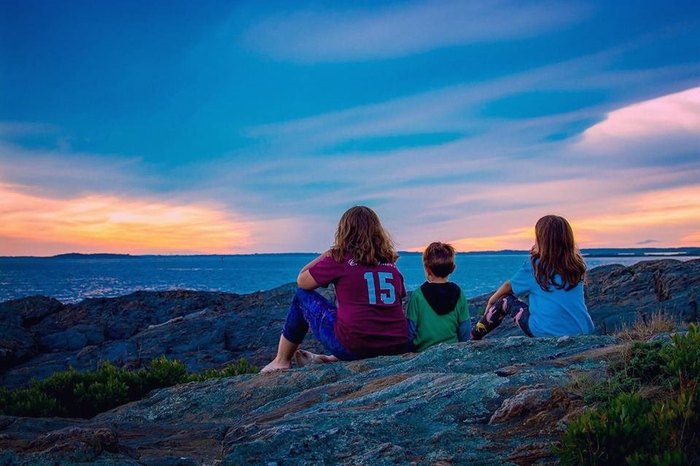 To learn more about Hermit Island Campground, check them out online or visit them on Facebook. You'll need to make a reservation to stay overnight, so be sure to check out their website for rates and availability and start planning your Hermit Island camping adventure today.
Another of our favorite secret beaches in Maine can be found in Acadia. Visit both and see which one you prefer!
Address: Hermit Island, Phippsburg, ME 04562, USA
Hermit Island Maine
July 11, 2022
What are the best little-known beaches in Maine?
When you take all of Maine's inlets and bays into consideration, Maine's coastline measures over 3,400 miles, which ranks it fourth in the country, right behind Alaska, Florida, and Louisiana. With so many miles of beautiful coastline, you can bet that there are plenty of beaches to enjoy. While the more popular beaches in Maine are popular for a reason, there's something about discovering Maine's little-known beaches that just feels like you've uncovered a hidden gem in The Pine Tree State. If you want to escape the crowds, you can't go wrong with a visit to Hermit Island, and once you've explored this beautiful beach in Maine, check out the tiny but mighty Sand Beach in Bar Harbor. The beach is less than 300 yards long, but it sure does pack a punch with beautiful mountain views, a craggy coastline, and a lovely sandy beach to sprawl out on.
Can I camp right on the water in Maine?
Camping in Maine is a popular pastime, as long as the weather cooperates. Whether you prefer to pitch a tent and sleep under the stars or maybe you prefer the comfort of a cabin, there are plenty of waterfront camping opportunities in Maine. The campsites at Lobster Buoy have some truly sensational waterfront views of the Atlantic Ocean, and the Searsport Shores Ocean Campground in Searsport is known to be one of the best oceanfront campgrounds in Maine, with plenty of hiking trails to explore.
Which beach in Maine has the most pristine sand?
Once you've gotten a taste of the beautiful sandy beach at Hermit Island, you'll want to see them all. The shallow waters and pristine sand at Echo Lake make this one of the prettiest beaches in Maine, and a perfect spot to spend a hot summer day. Another picture-perfect beach in Maine is nestled in Peaks-Kenny State Park, where you can sink your toes in the 500-foot stretch of beach with beautiful views of Sebec Lake and nearby Borestone Mountain.
Address: Hermit Island, Phippsburg, ME 04562, USA