10 Ways Maine Is America's Black Sheep… And We Love It That Way
Maine is special and we like to think that makes us Mainers even MORE special. From the way we speak to the foods we eat, it's easy to feel a little different from the people of other states. We might be the black sheep of the country, but who ever said that being normal was good? Certainly not us! So, read on to find out just a few of the ways we're strange. Wait. I mean great!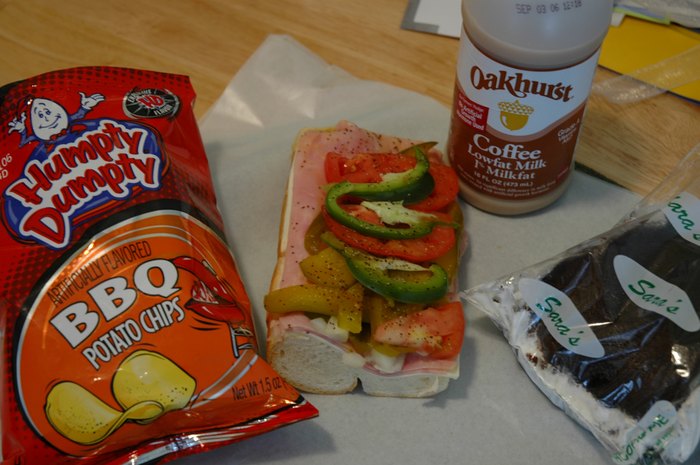 Another thing we love about Maine? The fact that you can get to so many places on just one tank of gas.
OnlyInYourState may earn compensation through affiliate links in this article.