Acadia National Park Is The Perfect Family Getaway And These 7 Hikes Will Keep Everyone Busy
The only National Park in Maine also happens to be the perfect spot for exploring the many different landscapes of the state. With a mix of forest, coastal, and wetland views, there's a little bit of Maine to be found in every corner of the park. This also makes it fantastic for sharing the beauty of getting outside with kids. Photos of the trails here might make it seem best only for experts, but there are actually plenty of simple and short routes that are great for families. Here are a few family hikes in Acadia National Park we think you'll love!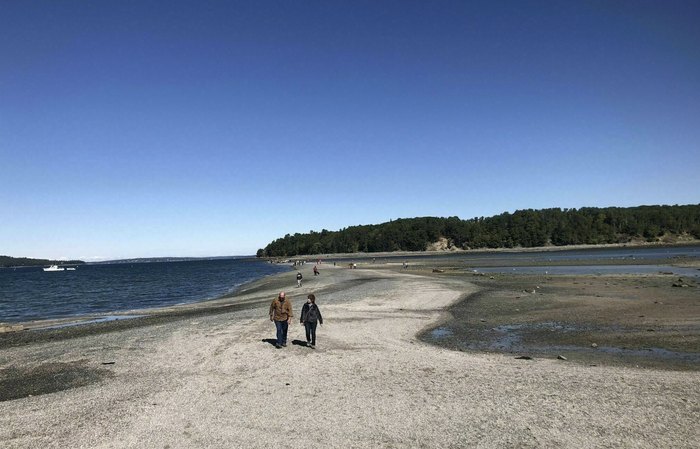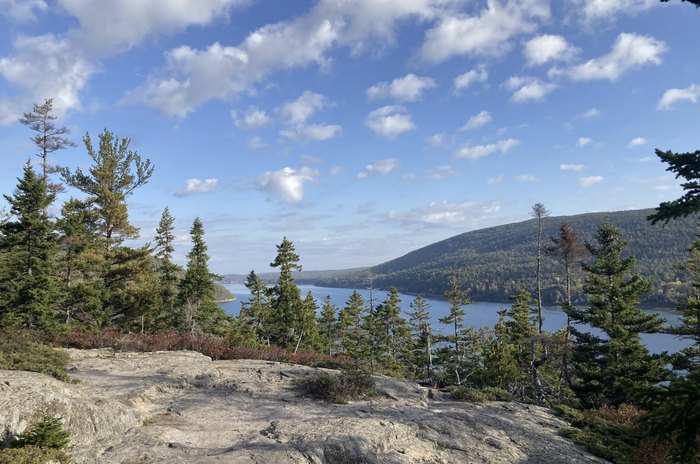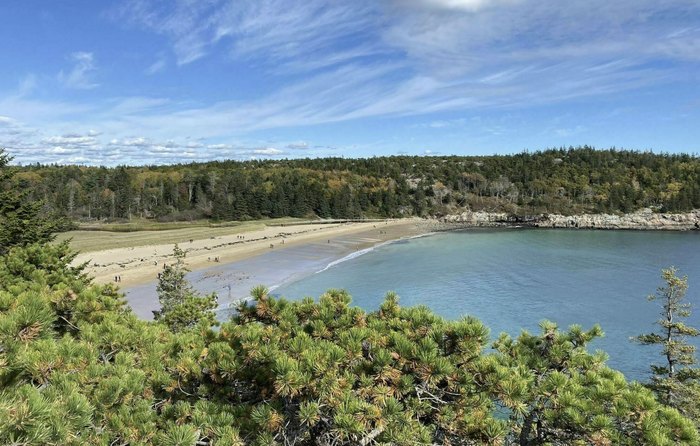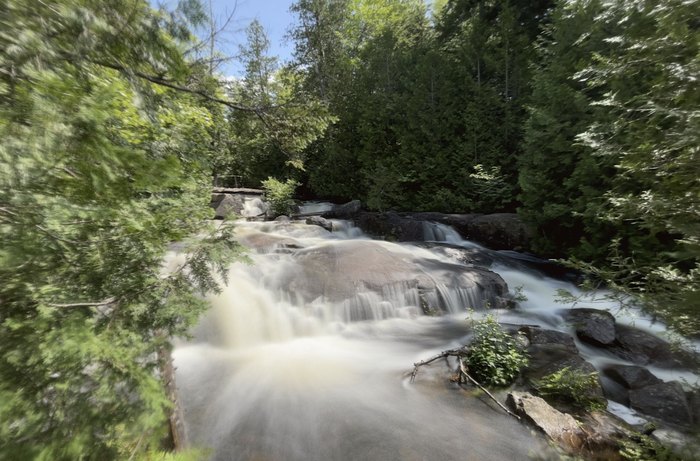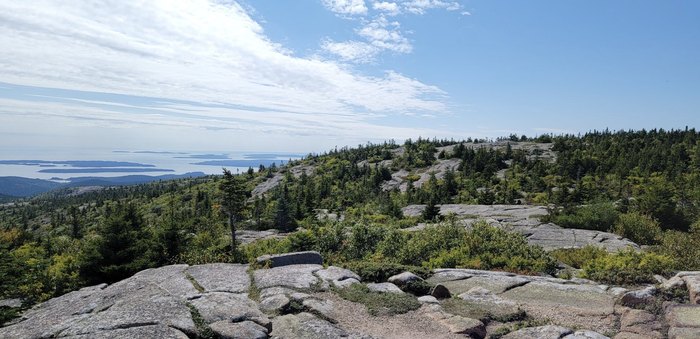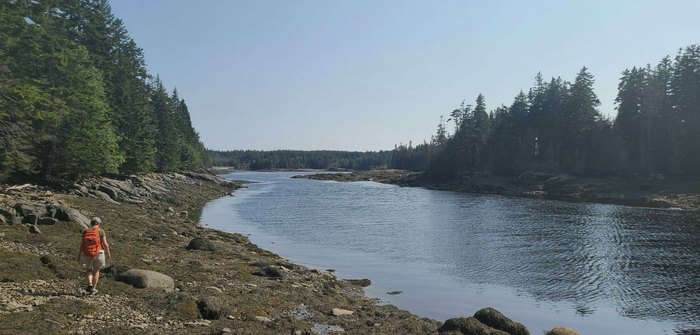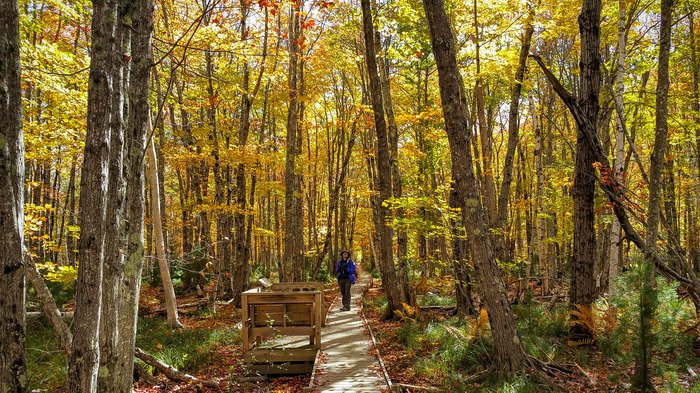 What are some of your favorite family-friendly hikes in Acadia National Park? How about the rest of the state? We'd love to hear your recommendations for spots that are kid-friendly no matter where they are! You can learn more about Acadia National Park by visiting the official website to plan your trip. Be sure to check trail conditions before you set out for the park. The park closes trails if they become unsafe due to weather conditions. And always worth a reminder to carry out anything you carry in.
Another great hike in Acadia National Park is the Great Head Trail in Maine, which leads to pink granite cliffs and unparalleled views. Despite being short, this route is rated as moderate due to its steepness in some areas.
OnlyInYourState may earn compensation through affiliate links in this article.
Address: Acadia National Park, Maine, USA
National Park to Visit in Maine
January 27, 2022
What are some of the best hiking trails in Maine?  
Maine isn't exactly thought of as a hiker's paradise, but perhaps it ought to be. In fact, according to our friends at AllTrails.com, there are more than 1600 amazing trails weaving through the state! Of course, the "best" is subjective, but we'll just go ahead and count the most popular and well-loved trails in the state as such. The #1 most popular trail in Maine at the time of this writing is challenging, but well worth the effort; it's the Beehive Loop Trail, and it's one and a half tough miles of amazing landscapes. If you're visiting Acadia National Park (which, after reading the above article, you definitely ought to be), this trail is a must. Also within Acadia NP is Maine's second-most popular trail, the considerably easier (but longer, at 3.1 miles long) Jordan Pond Path. This trail takes you around the crystal-clear pond and will show you sights you didn't know were possible in little old Maine. For more ideas for your next hiking adventure in Maine, check this article out!  
What are some amazing things to do outside in Maine?  
Maine is an avid outdoorsman's paradise. It's ridiculously photogenic, no matter which part of the state you're in. It's home to more than 1600 incredible trails for hiking, walking, biking, running, horseback riding, and anything else you can possibly hope for. It's got some of the most incredible coastlines in the nation, if not the world. As a result, there are TONS of amazing things to do outside in Maine. Camping, hiking, and fishing are popular during the warmer months, and during the winter, you won't be able to get enough sledding, skiing, or general snowy shenanigans. Maine is a great place for hiking year-round, so don't let it be a summer-only thing. Cold weather in Maine – even as bitterly cold as it can get sometimes – isn't an excuse to stay indoors. In fact, it's a great reason in and of itself to do the opposite – get out and enjoy every moment.