The Abandoned Town In Maine That Most People Stay Far, Far Away From
When most folks think of Maine, lush with flora and fauna and filled to the brim with incredible forests, they most likely think of its grand natural beauty. Sure, that makes sense. Still, don't forget that Maine boasts quite a long history, rich with stories about its past. It's a state that stretches back to the very beginnings of the nation, and it definitely has a few skeletons in the closet. The history of the state hides so much.
From the forests to the coastline, from the cities to the tiny towns tucked away from society, Maine has a way of hiding its most abandoned places. It's almost as if the state isn't quite sure what to do with those towns filled with ghosts. The stories are rampant and well-told. They've become a thing of legend.
One of the most intriguing of these stories is one we don't hear very often, but it hides one of the most incredible abandoned places in Maine. Swan Island is located in the Kennebec River and has been abandoned for many, many years. It's a true ghost town in Maine. If you're curious about what Maine looks like when it has been left to the wilds of nature, there's quite a treat in store for you…we've found the creepiest abandoned town in Maine! Is Swan Islan haunted? Perhaps. Is it interesting? Definitely.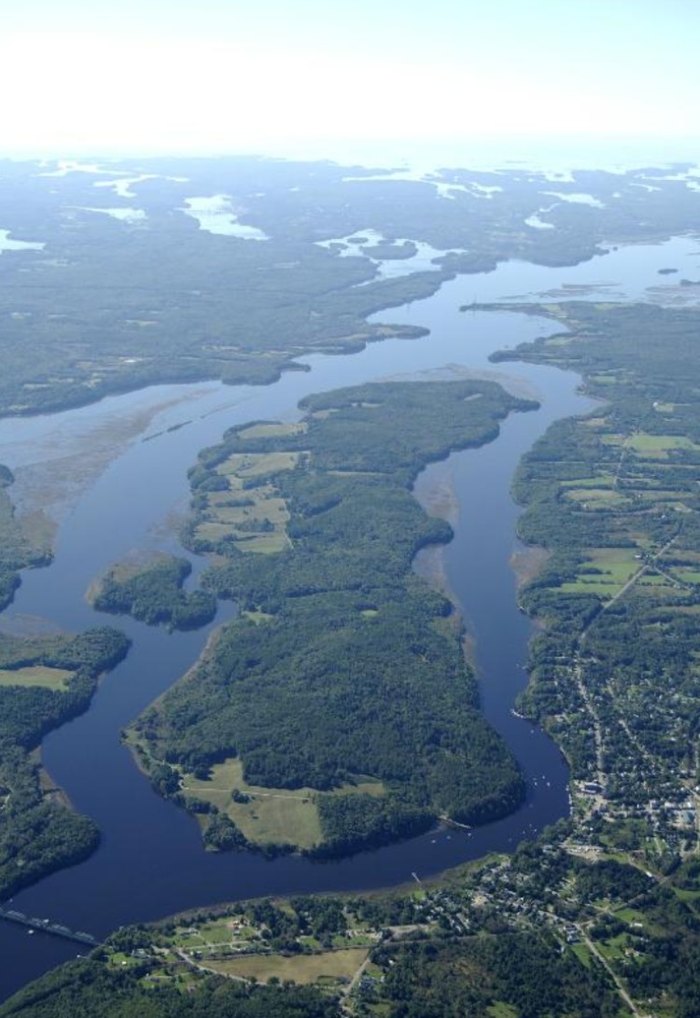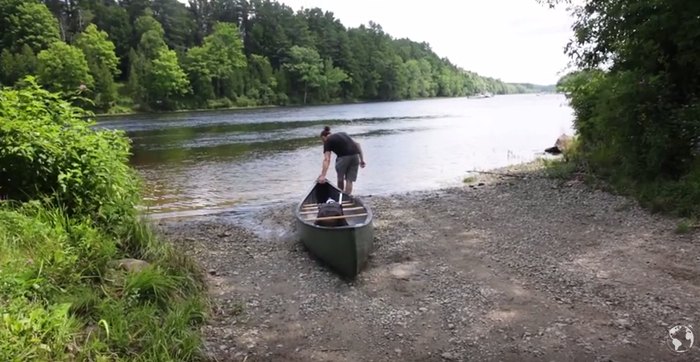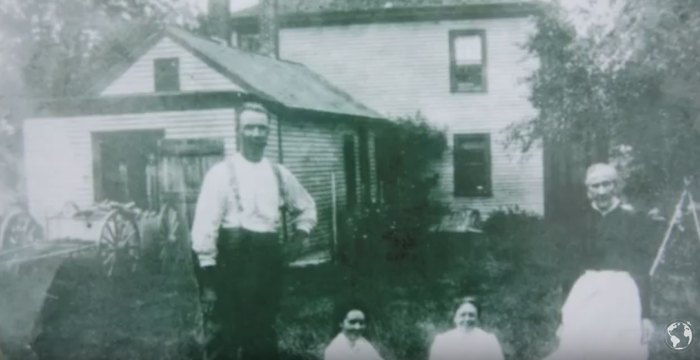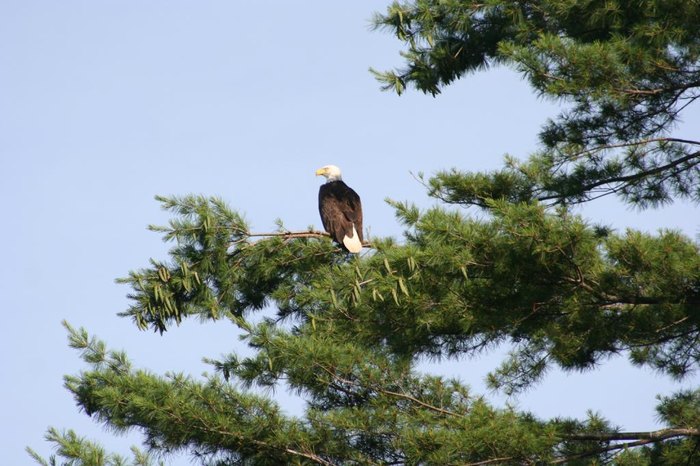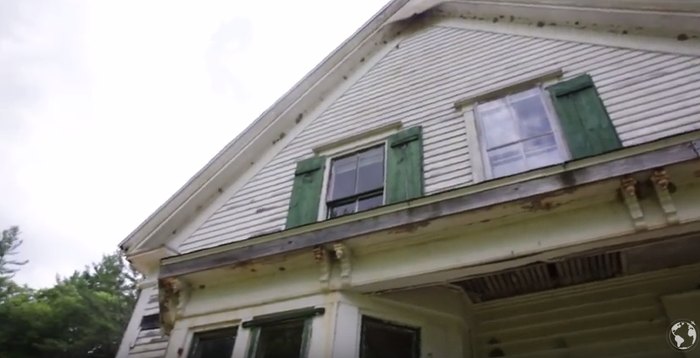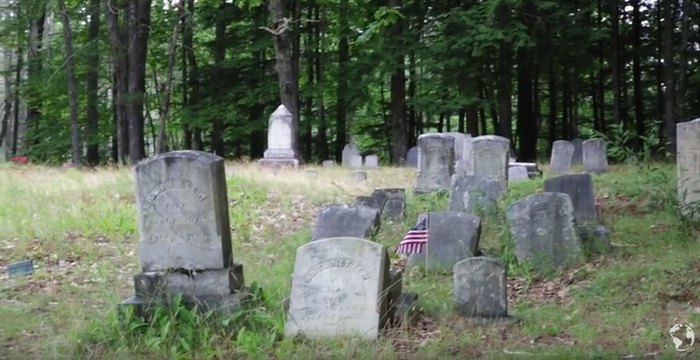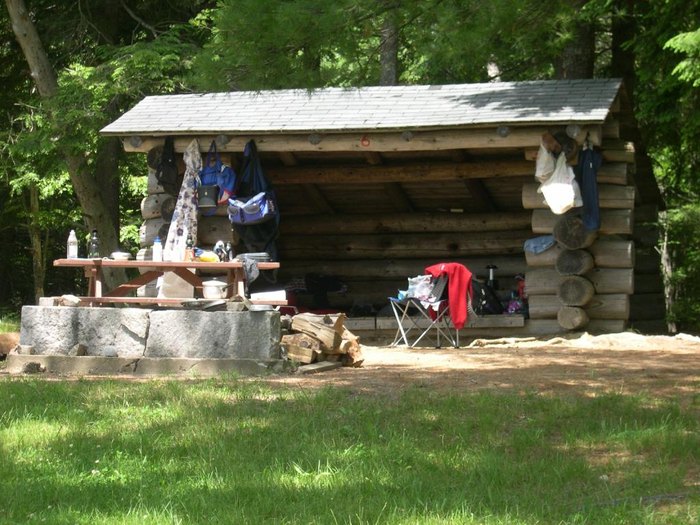 For some footage of this spot, you need to check out the video below, created by Dylan Magaster and uploaded to Youtube. It's as if you're walking through the town yourself! It's perhaps one of the easiest ways to visit one of the most abandoned places in Maine.

So what do you think? Is Swan Island haunted? If you love these creepy, abandoned spots in Maine, you don't have to stop here! Make sure to check out the story of abandoned Bates Mill #5. It's being reclaimed by nature and it makes for one of the most fascinating experiences in the heart of abandoned Maine.
OnlyInYourState may earn compensation through affiliate links in this article.
More to Explore
Is Swan Island Haunted?
What other abandoned places are there in Maine?
Maine is full of abandoned places, some fading back into nature and others that remain firmly entrenched in daily life but on their way out. Head to Eagle Lake to see the abandoned locomotives, the Old Town Underground Bunkers, the Moulton Saw Mill or, of course, the old Perkins Township on Swan Island.
Are there any hiking trails to abandoned places in Maine?
Perhaps the most popular hike is to an abandoned castle in Southern Maine. Located in Fort Williams Park, the Cape Elizabeth cliffside hike is one of the most beautiful in the state. You'll visit Maine's oldest lighthouse, Portland Head Light, and have the chance to experience beautiful views all along the trail.
What ghost towns can you find in Maine?
There are quite a few ghost towns in Maine, including Ligonia Village, the town of Askwith, the Perkins Township and the now-abandoned areas of Riceville and Skowhegan. Make sure to do the proper research before visiting, though! Places left to the rough plod of nature can be very dangerous.
Related Articles
Explore Maine
Featured Addresses

Swan Island, Portland, OR 97217, USA