This Charming Town In Maine Has Over 9 Bed & Breakfasts And They're All Delightful
Just one visit to Maine and you'll see why people flock here throughout the year. They don't call Vacationland for no reason. From beaches to ski slopes to trails and forests, there's so much to explore that visiting year-round is almost a necessity. And when you do, we recommend heading to the Bethel area to stay in as many locally-run places as much as you can. Bed and breakfasts are a great way to get a taste for the local flair of a town and this particular area has some of our favorites. Close to Sunday River and lots of other outdoor activities, this region of Maine is a great choice for a wonderful weekend away.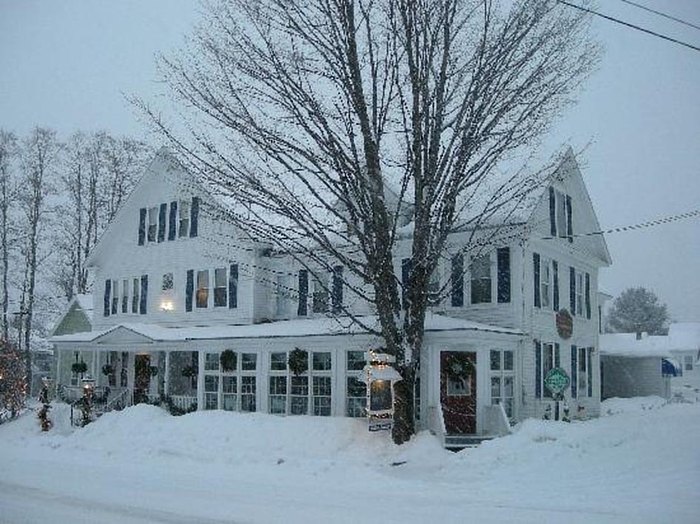 If you're interested in seeing other parts of the state, check out these 10 other bed and breakfasts that we love.