Not Many People Realize That These 7 Things Are Actually Illegal In Maine
Weird laws. Every state has them, even Maine. Our first list of weird laws in Maine introduced some of the most bizarre rules in the books. But that was only the beginning. While many of you already knew that Maine can be a bit wacky, some of you were wondering if there are any other laws you weren't aware of. The good news it that law enforcement probably won't actually arrest you for playing the violin on the streets of Augusta. But, if you prefer to be an overall, law-abiding Mainer you might want to check out these other weird laws that are still on the books in Maine: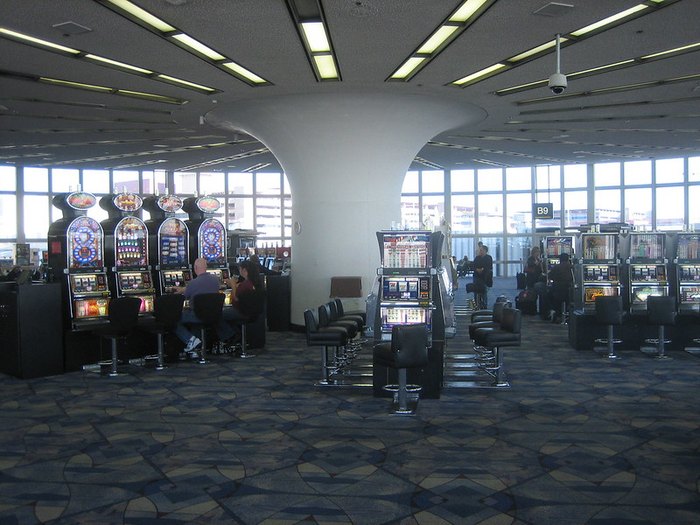 Be honest: Based on this list, how many of you are feeling pretty rebellious right now? How many of these weird laws in Maine are you guilty of breaking? We won't tell!
OnlyInYourState may earn compensation through affiliate links in this article.
More to Explore
Weird Laws in Maine
Are there any other weird laws in Maine?
There have been many a meme, listical, and book penned about all the weird laws in Maine. And guess what? We have another list, too! Here you'll find 10 totally weird laws in Maine that defy logic and reason. There are some real gems on this list; for instance, did you know that in Augusta, it is illegal to walk down the street while playing a violin? Over in Wells, you may not place an advertisement in a cemetery (how did this one even come about?). And another one that had us chuckling involved the nocturnal armored mammal known as the armadillo. Guess what? In Maine, it's illegal to keep an armadillo as a pet. So... now you know!
Is Maine a weird place to live?
Absolutely not! Maine is full of natural beauty, and we have some of the most glorious seasons in the country. Our springs are bright and vibrant; our summers, mild and sunny; autumn brings the most glorious display of fall foliage you'll ever see; and winter is straight out of a Robert Frost poem, idyllic and snow-capped and perfect. We have incredible seafood (the best lobster rolls in the country, in fact!), hard-working, individualistic residents, and some of the most breathtaking natural wonders in the U.S.
What are some weird, fun facts about Maine?
Here you go: first, Maine has the highest moose population in the entire lower 48 states. Vacationland is home to about 78,000 moose -- no wonder we hear so many stories about people running into them! (This is perhaps also why we aren't fazed by moose crossing the roads...) Another fun tidbit: Maine was the first state to ban alcohol during Prohibition. Even more interesting? The Portland mayor at the time eventually ran for president on the Prohibition Ticket. And here's a really fun one: the giant, iconic boot outside L.L. Bean in Freeport has an actual size, and it's size 410. Want more weird facts about Maine? Here are 11 bits of random Vacationland knowledge!
Related Articles
Explore Maine
Featured Addresses