23 Then And Now Photos In Maine That Show Just How Much It Has Changed
One of the most wonderful things about Maine is the history that surrounds us. In almost every city and town there exists a piece of the past, left over from years before, that can be seen simply by looking up. But, what was Maine like before we were here? While we can see the buildings and sometimes remains of old signage, what did it feel like? Every so often we catch ourselves imagining the trolleys and the hard working folks and businesses that kept our towns thriving. If you do this too, you'll love the world of truly unique then and now photos from Maine that one local Bangor photographer has created!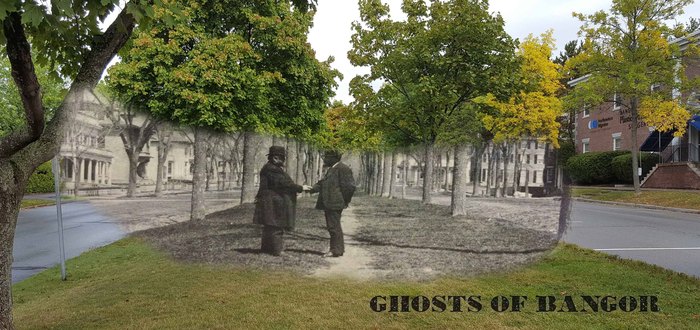 These photos were all created by Bangor photographer, Rick Haney who grew up in and still lives in the area. You can see the website dedicated to this incredible project here. The Ghosts of Bangor Facebook Page has even more photos, along with some wonderful conversation between other Mainers about their own memories of these photos. And, consider getting yourself a calendar (found on the website) for a monthly reminder of Maine's history.
And, to watch these photos transform before your eyes, watch this incredible video!

If you're a lover of all things Maine history, check out the story of the oldest restaurants in the state by clicking here!
OnlyInYourState may earn compensation through affiliate links in this article. As an Amazon Associate, we earn from qualifying purchases.
Related Articles