Posted in Maine
August 13, 2018
14 Of The Most Frustrating Moments Every Mainer Has Experienced At Least Once
Living in Maine means ocean breezes and sky high mountains. It also means some of the coldest temperatures in New England and rainy summers. But, we take the bad with the good because despite everything living in Vacationland is pretty darn great. Whether it's temperature, language or tourists we're all human and things get under our skin. Here are the (mostly funny!) frustrating experiences that come with living in Maine!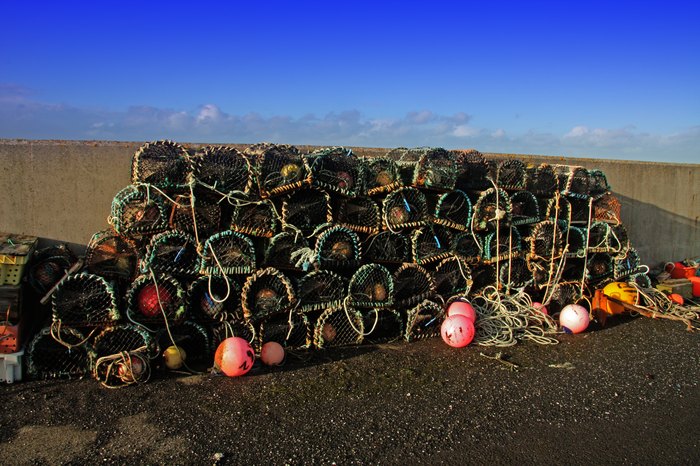 For a more positive spin on things, here are the 10 happiest towns and cities in Maine. When you're frustrated, find your way to these places and see if things get more relaxing!
OnlyInYourState may earn compensation through affiliate links in this article.