Posted in Maine
December 14, 2016
13 Reasons Why You Should Never, Ever Move To Maine
We spend a lot of time telling you all about the great things to do in Maine. From hiking trails to restaurants and all the fun things in between, we certainly spend a great deal of time trying to convince people to love it here. But, maybe it's time we spent some time reminding people why Maine might not be the greatest place to live. We love our tourists, but here are a few reasons why those who visit might want to reconsider actually moving here!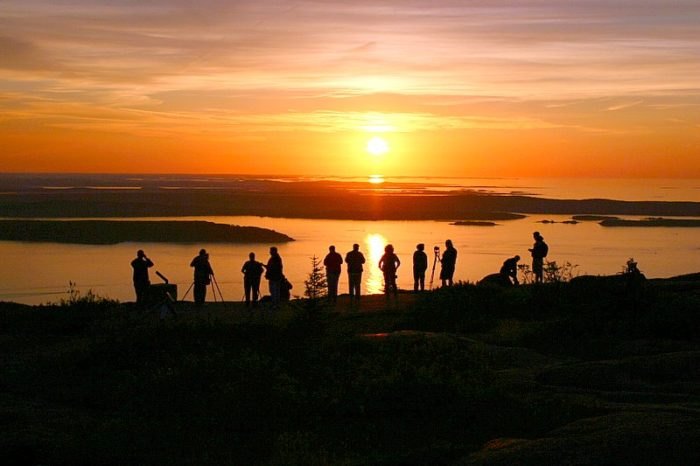 Okay, so maybe we were too late with this article and you're already planning a move. Check out this article for some of the most Maine houses you can possibly find. You might as well go all out if you're heading north!
OnlyInYourState may earn compensation through affiliate links in this article.