Posted in Maine
May 14, 2018
13 Privileges Mainers Have That The Rest Of The U.S. Doesn't
Between harsh winters and fog that doesn't seem to want to lift, living in Maine can come with some hardships. People often ask why (and how!) Mainers do it. We all know it's a mix of some pride and probably stubbornness, but those are certainly not the only reasons. Mainers know that living in Vacationland comes with some pretty awesome privileges. Here are just some of sweet benefits of living in Maine.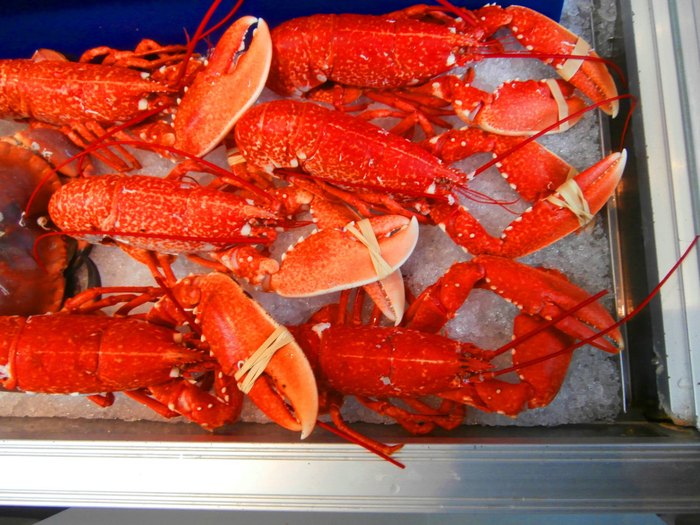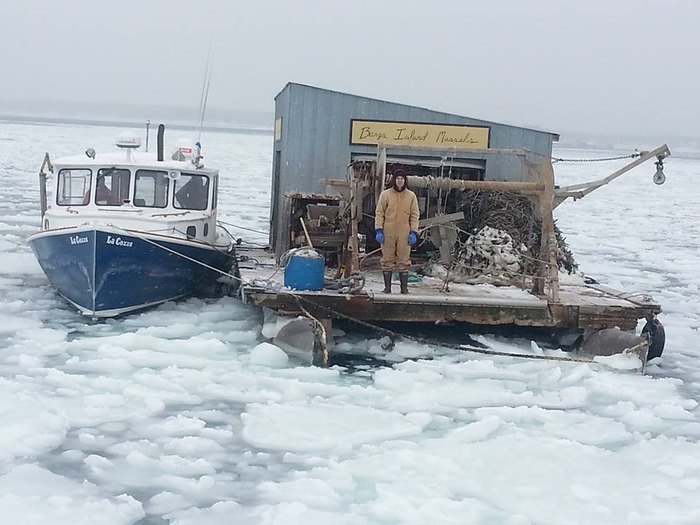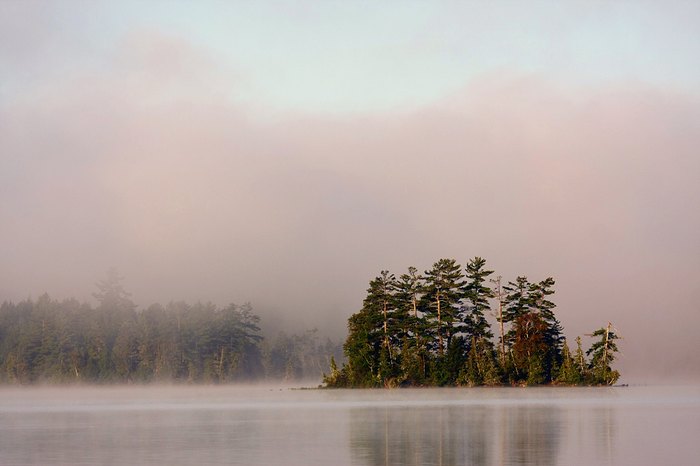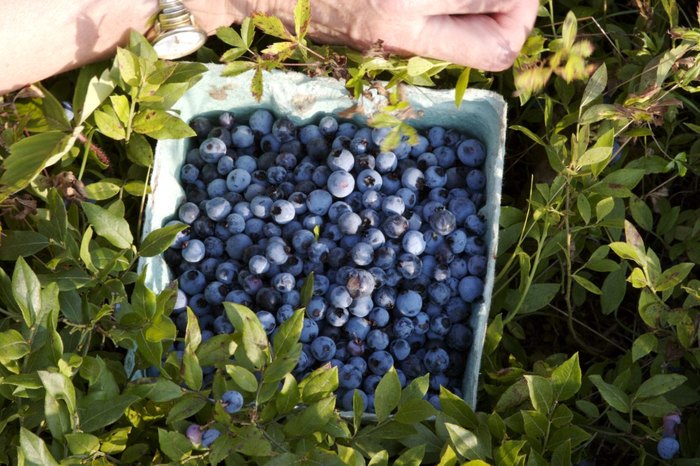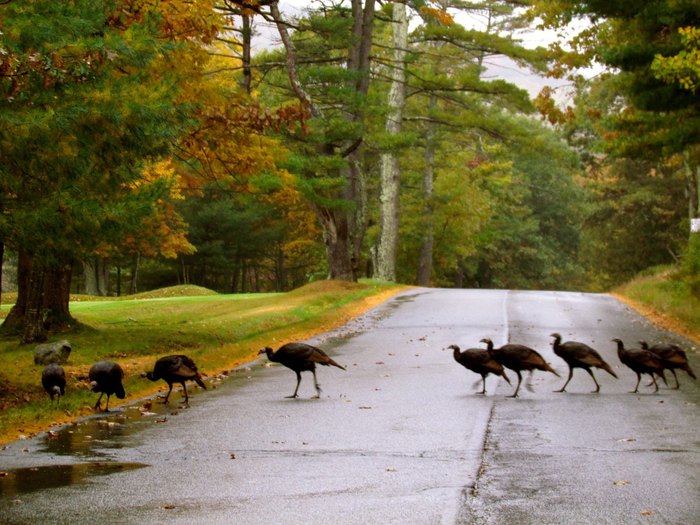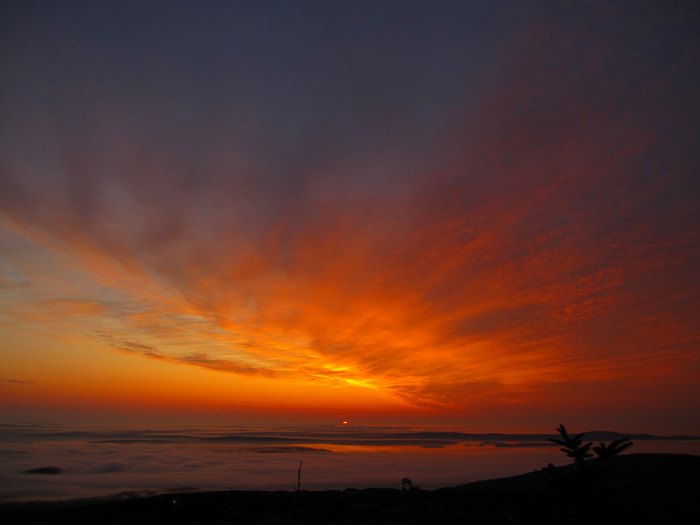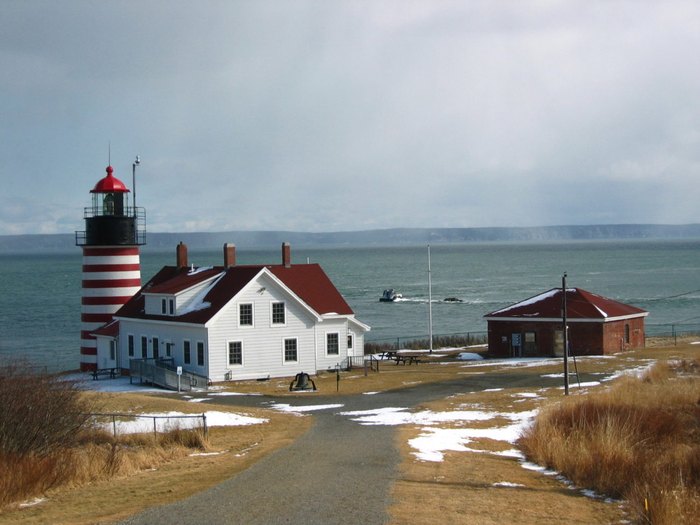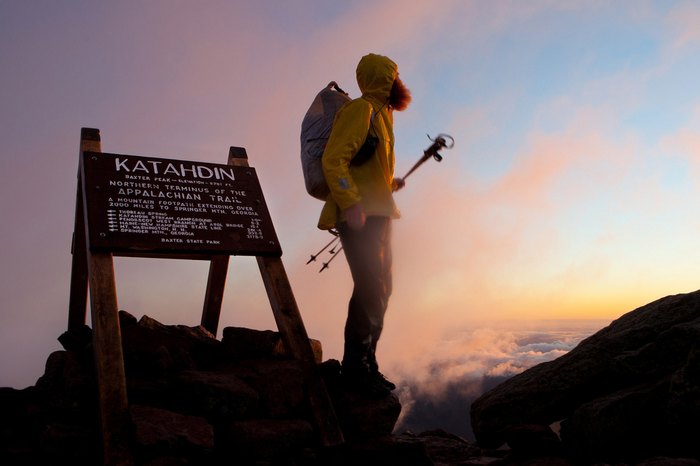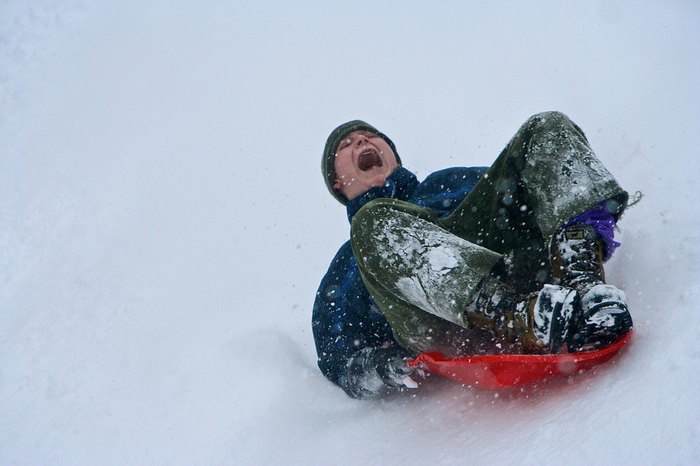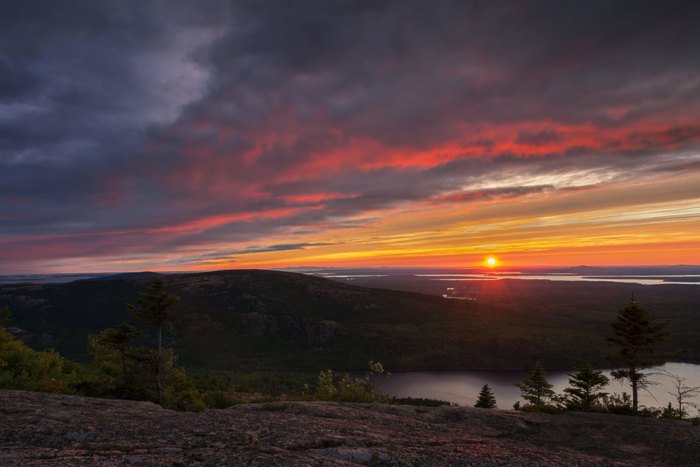 Take a minute to laugh at the great state of Maine and some of the harder things about living here with these 18 totally true and brutally honest statements about Maine.
OnlyInYourState may earn compensation through affiliate links in this article.