Posted in Maine
January 30, 2016
12 Things You Can Only Brag About If You're From Maine
As Mainers, we know that we've found the best state in the country to live. While some people complain about the winter cold and the summer tourists, we know that Maine has more to offer than just about any other place in the world. And, chances are, your friends from away know you feel this way. While almost always polite, Mainers tend to be loud and proud and we're certainly not shy about bragging. But, just in case you're running out of things to mention, here are 12 things you can only brag about if you're from Maine.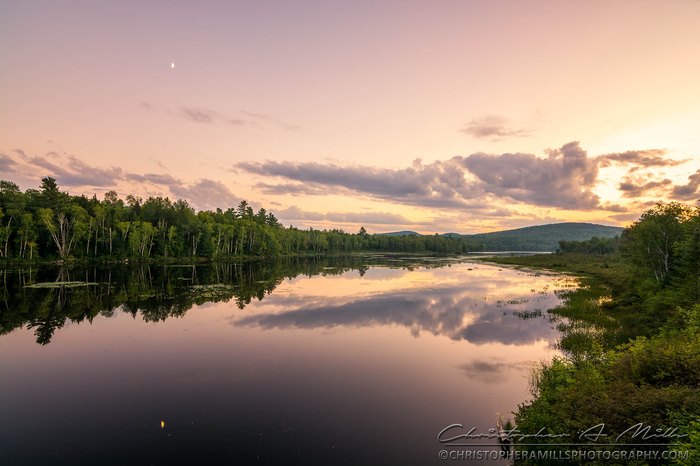 What do you like to tell people about Maine? Let us know on Facebook!
OnlyInYourState may earn compensation through affiliate links in this article.