Posted in Maine
February 18, 2017
12 Things No Self-Respecting Mainer Would Ever Do
Mainers tend to do things a bit differently than other people. It might be our distant location compared to the rest of the USA or it might be that we really are as weird as people say we are. But, we like to think our quirky nature is what makes us special. If you're a real Mainer (and not from away!) you'll know not to do the things on this list!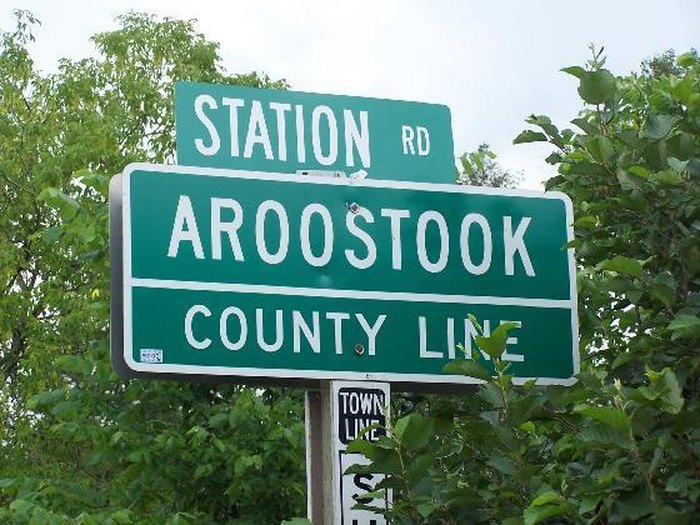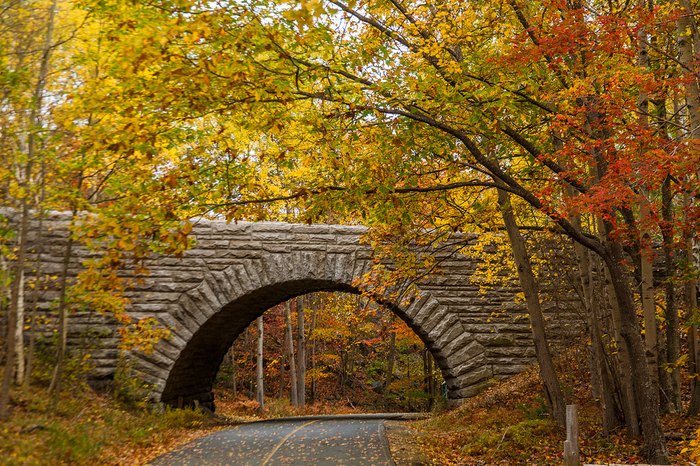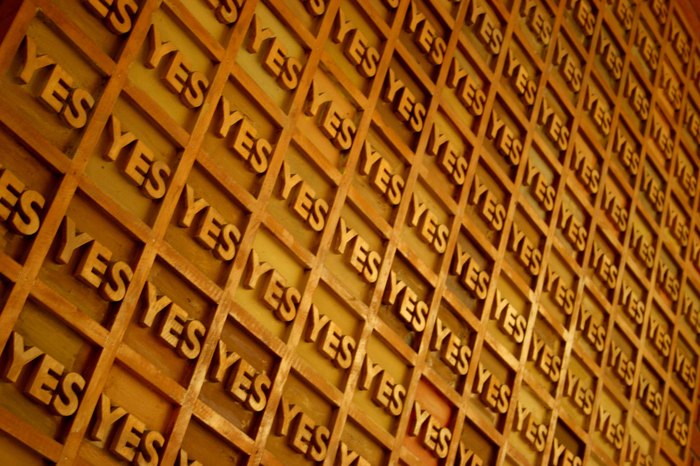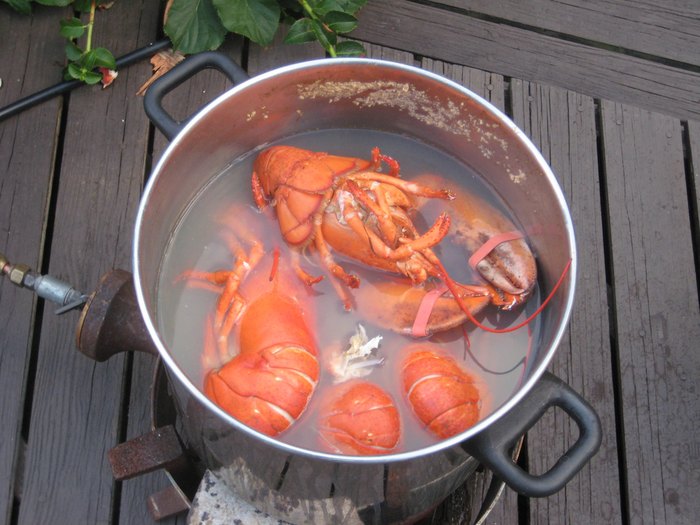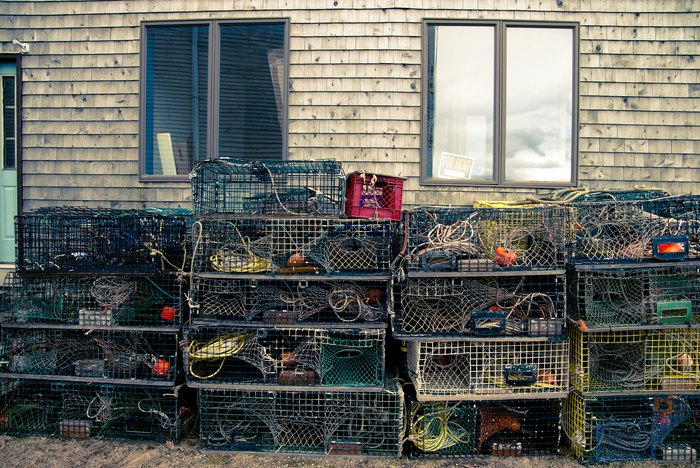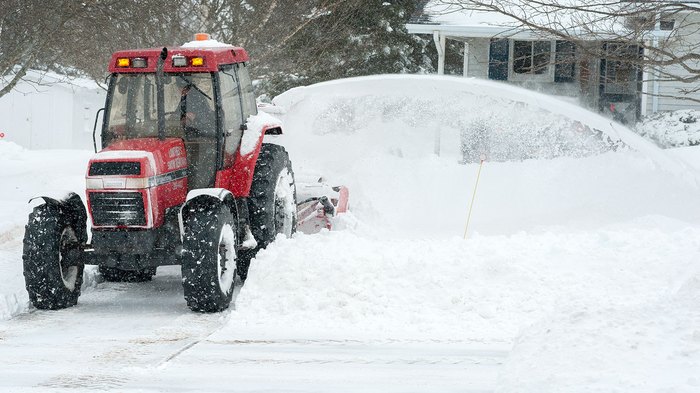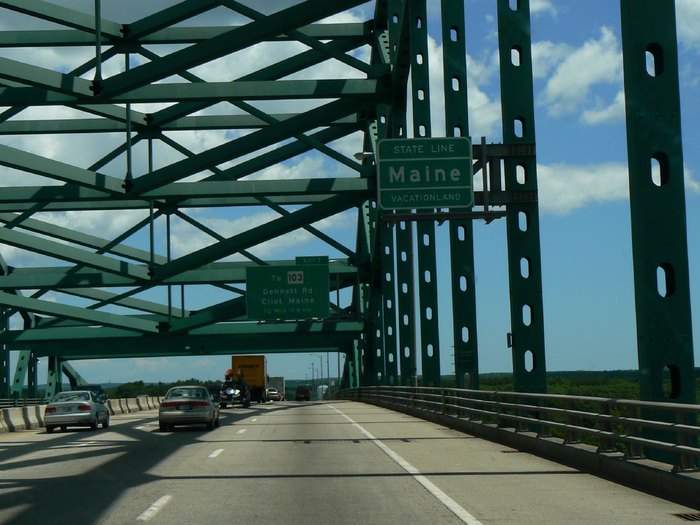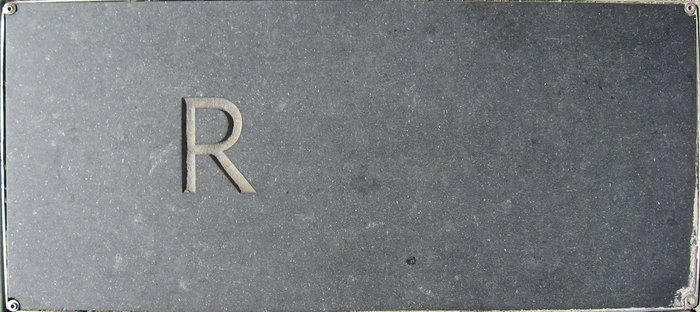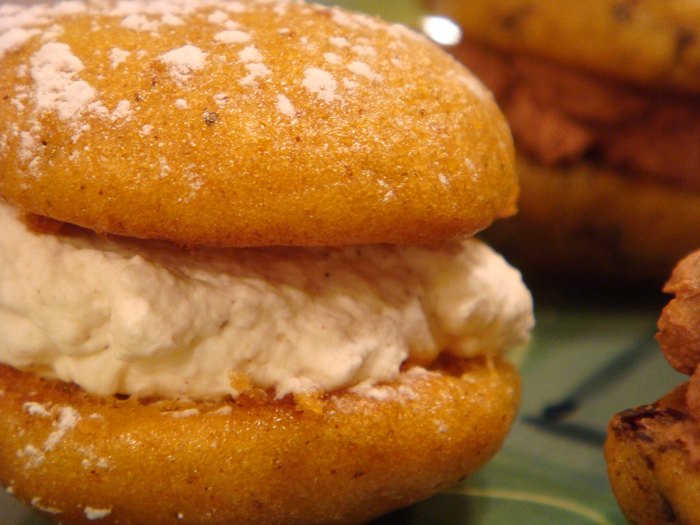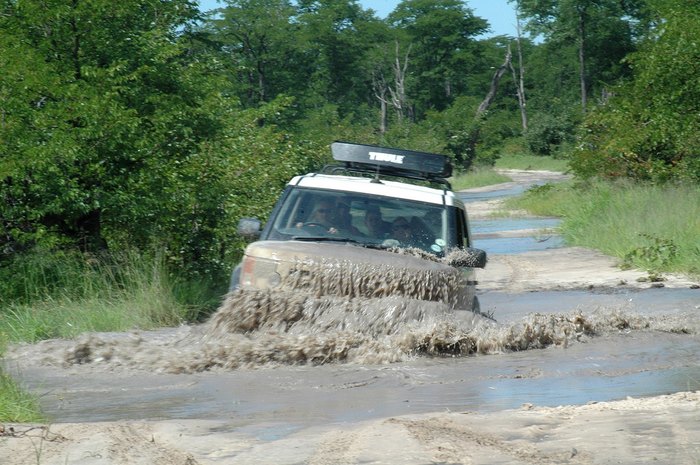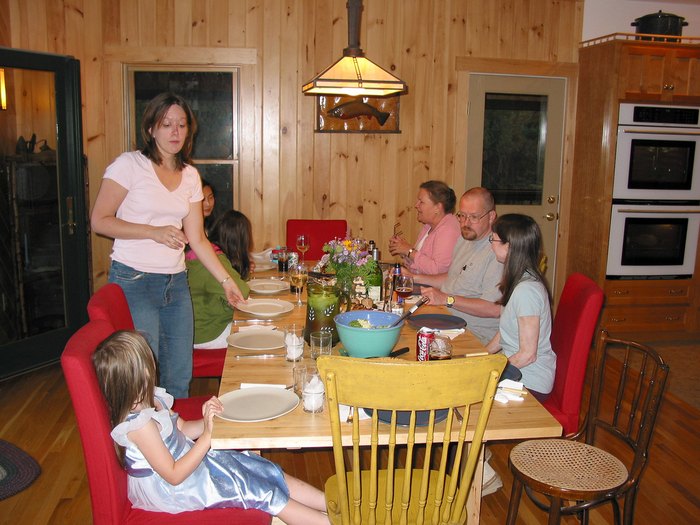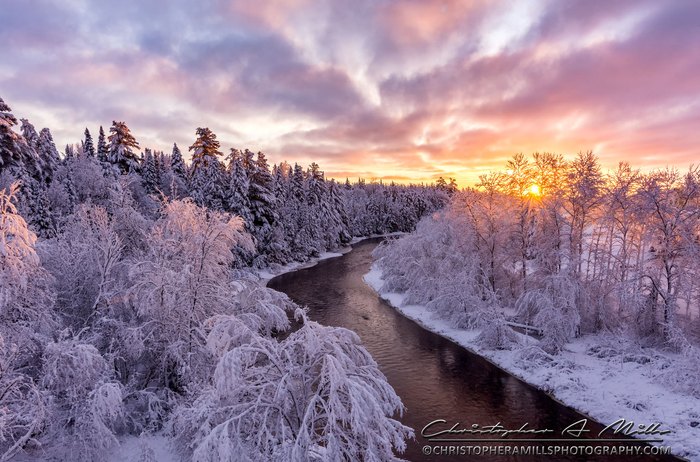 Even though Mainers never really WANT to leave Vacationland, some do. Click here to check out the 11 things people think when they move away from Maine.
OnlyInYourState may earn compensation through affiliate links in this article.