Posted in Maine
October 24, 2017
12 Things You Should Never Say To A Mainer
Mainers have a pretty thick skin. We have to when living in a state that's known for funny accents and cold winters. In fact, we mean that we literally must have a thick skin! But, no matter how many jokes we take in stride there are some things we're just plain tired of hearing. So, for those of you with friends in Maine, read up and help avoid any uncomfortable situations. And, for those of us Mainers out there, maybe we can lighten up just a bit. After all, maybe the folks who aren't from Maine are just a little jealous!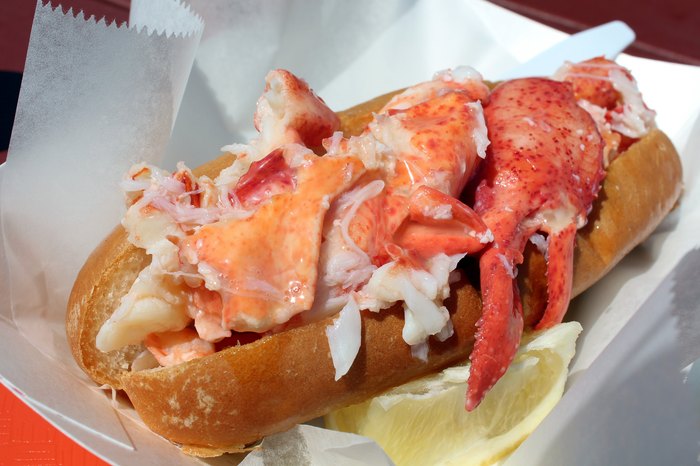 Want to know what you SHOULD say to a Mainer? "Let's get lunch in Norway!" Here are a few of the spots we love in this tiny, beautiful town.
OnlyInYourState may earn compensation through affiliate links in this article.