Posted in Maine
June 19, 2017
12 Legitimate Signs That You Grew Up In Maine
Mainers can tell a fellow Mainer everywhere in the world. And, it's not just because we're the ones driving a car with a Maine plate years after being in a different city. Old habits die hard! Finding someone who grew up in The Pine Tree State is as simple as looking for these signs!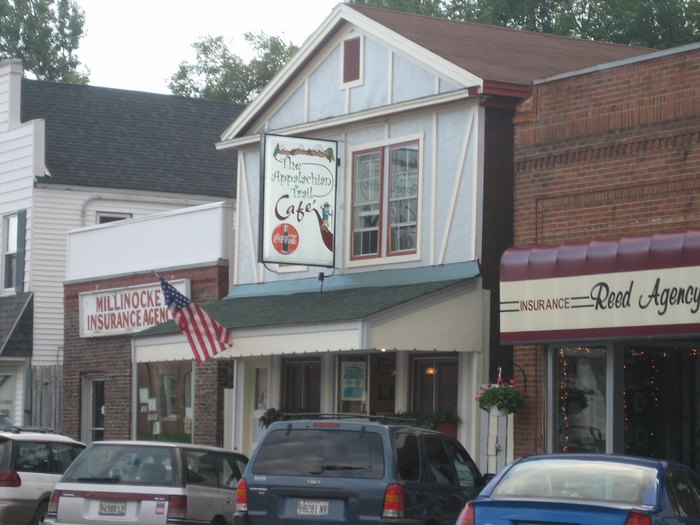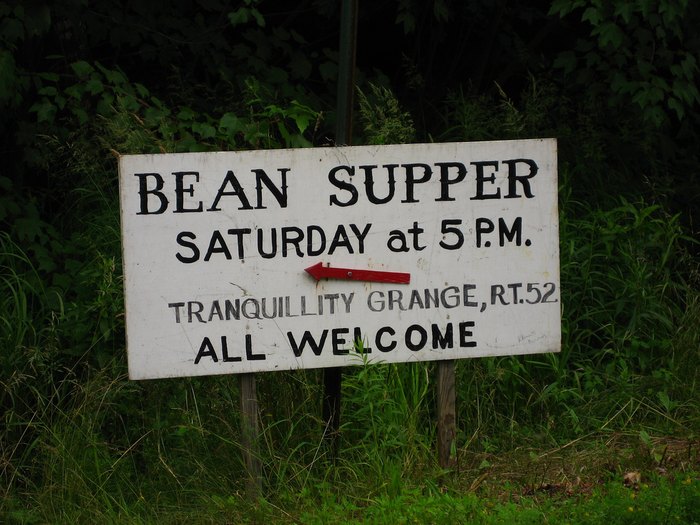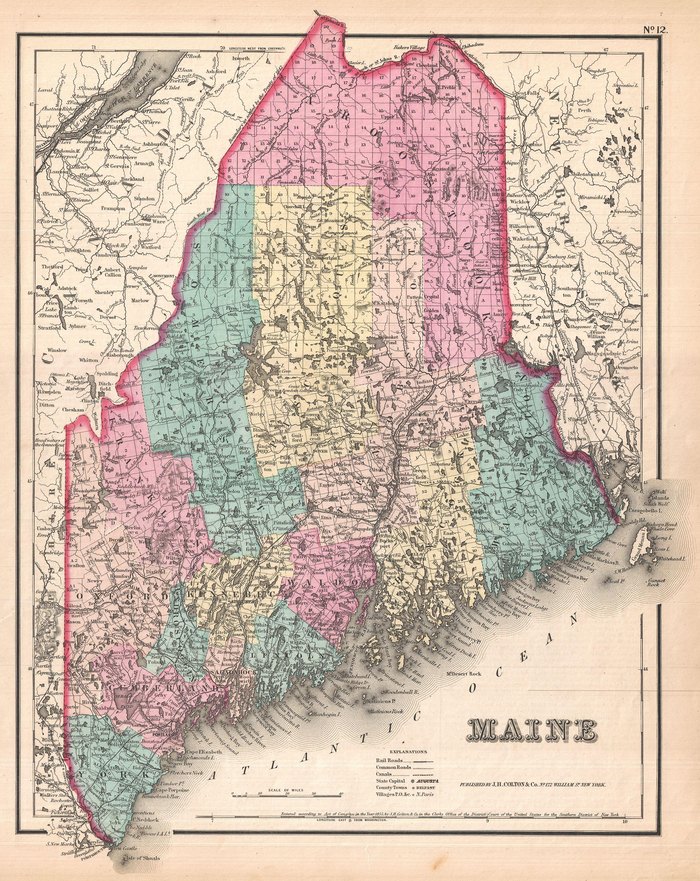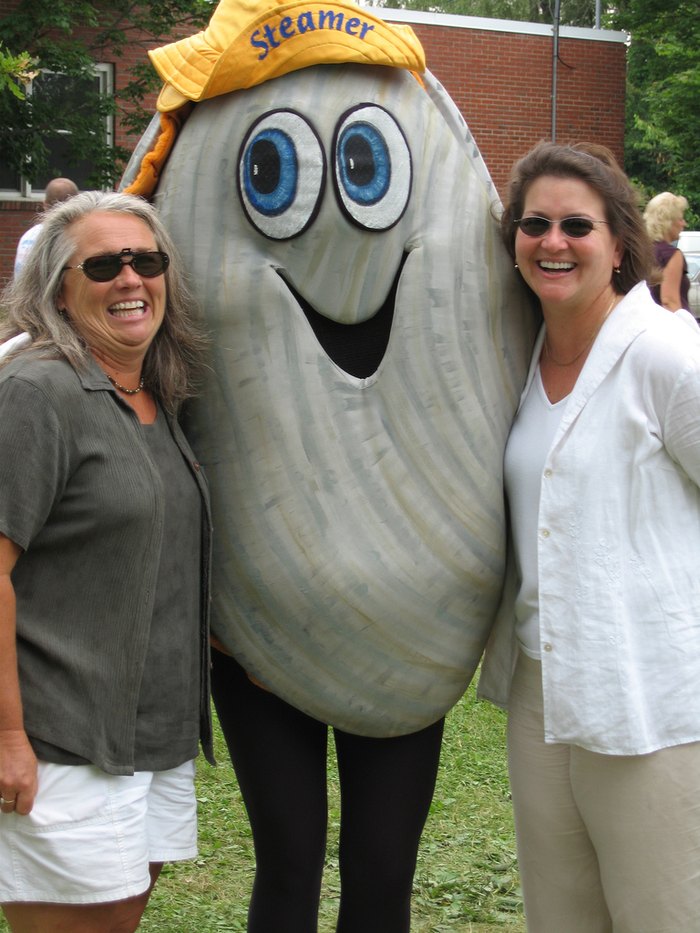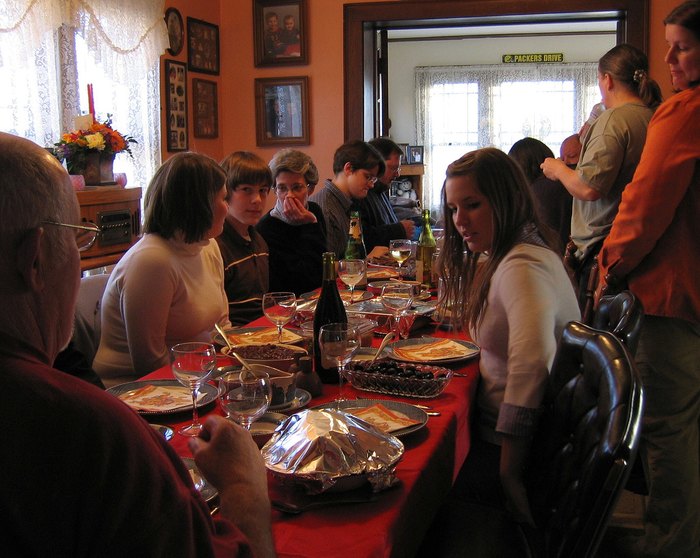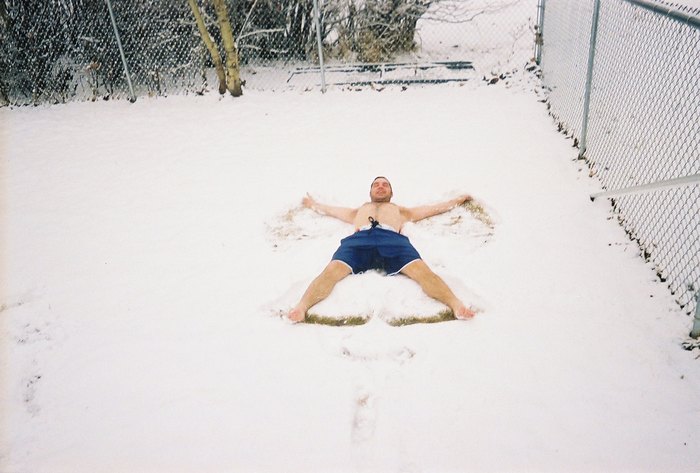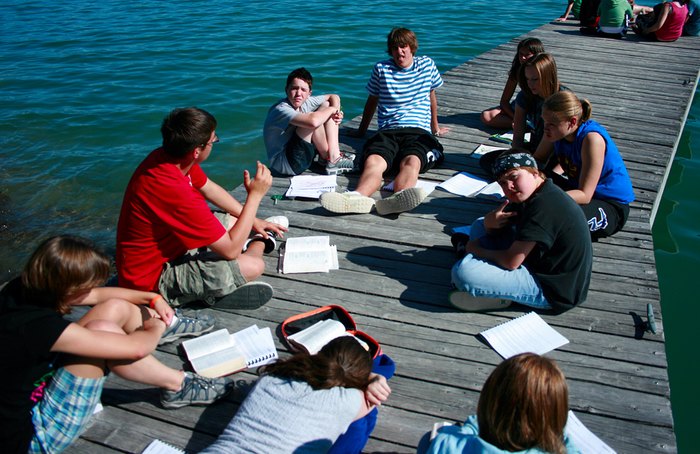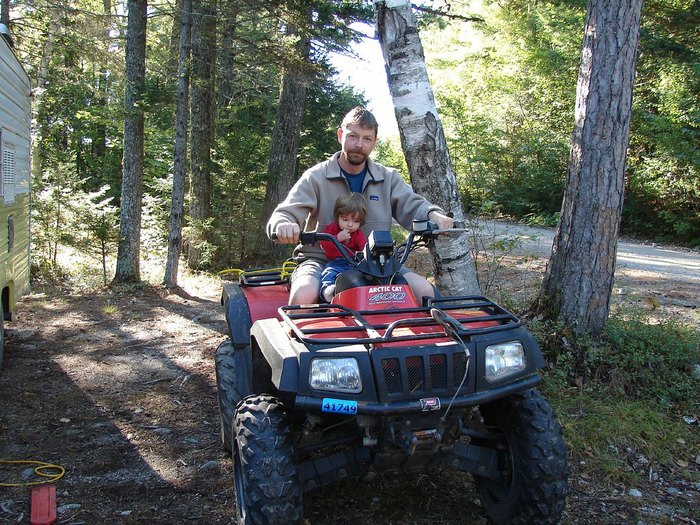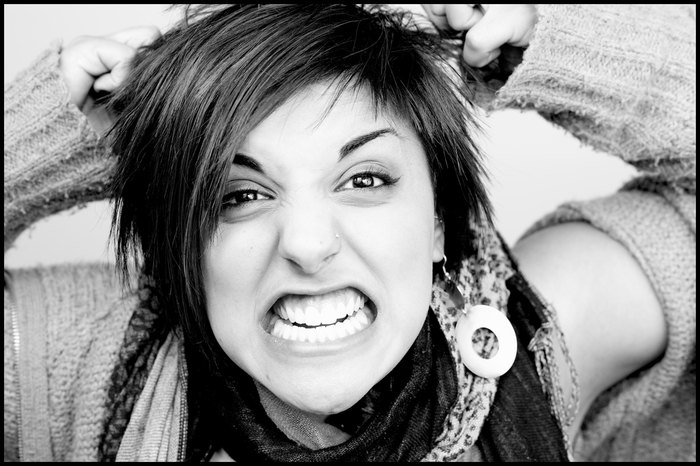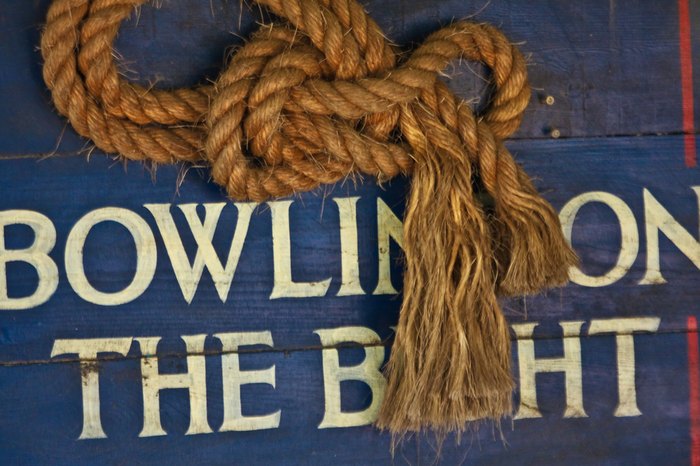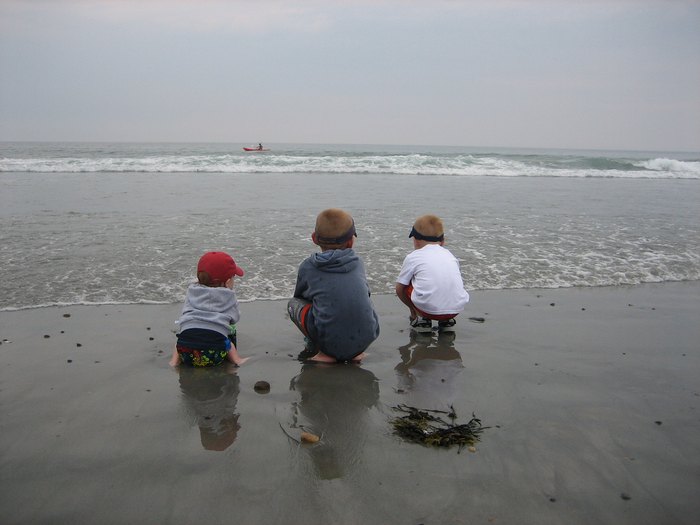 Another sign that someone grew up in Maine is the use of very specific words and phrases, like these!
OnlyInYourState may earn compensation through affiliate links in this article.