These 12 Photos Of Maine In The 1970s Are Mesmerizing
Living in Maine today, it's easy to forget that the state didn't always look like this. A hiking trip didn't include folks attaching a Go-Pro to their chest at the trailhead. It didn't include selfies, or snapping photos along the way to post to Instagram. Life was different in the 1970s. Whether you remember these days because you lived them or your memories come from hearing vivid stories, the 1970s were a special time. Watergate was all over the newspapers, bell-bottoms were all over the U of Maine and Disco was keeping kids up late. But, not everything was groovy.
In the early 1970s, rapid development made its mark on the American environment. In 1971, the EPA created DOCUMERICA, a photo documentary project that recorded the negative effects of modern life on the environment. Many of these photos are from this project.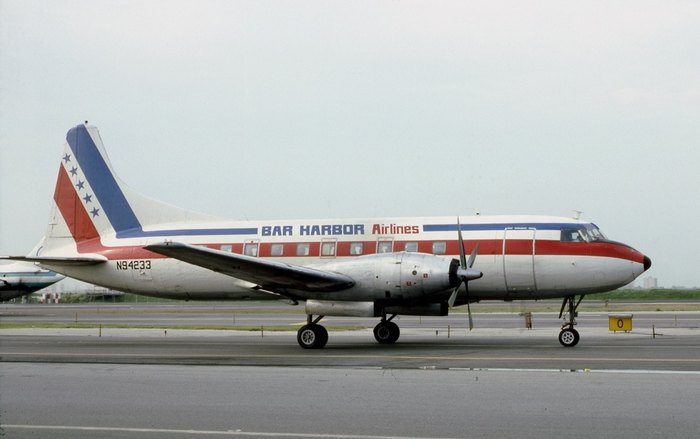 What do you remember from the 1970s in Maine? Share your stories on our Facebook page!
OnlyInYourState may earn compensation through affiliate links in this article.
Related Articles
Explore Maine