12 Beautiful Maine Locations You Probably Didn't Know Existed
Exploring Maine's great outdoors can be as easy or as adventurous as you'd like it to be. From the North Woods to the beaches of southern Maine, there's something for everyone in Vacationland. But, if you've been here for a while you might feel as though you've seen it all. Good news! No matter who you are or what you've done, we can guarantee that you've not yet seen it all! Before you think your list is complete, check out this list of lesser known things to see in Maine. It includes some unexpected spots hidden in plain sight for those who typically explore further afield and some spots off-the-beaten path for those who tend to roam close to home. Whatever your style, you'll love finding these hidden gems!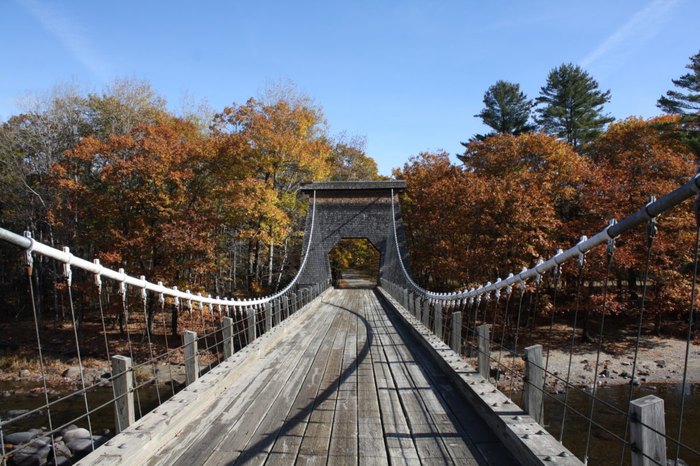 To keep enjoying the great outdoors, check out these 12 low key hikes with incredible views. You might be suprised at what awaits you at the top!
OnlyInYourState may earn compensation through affiliate links in this article.