Posted in Maine
August 04, 2017
11 Undying Habits That Prove You Can Never Take Maine Out Of The Mainer
All Mainers know that if you're not born here you can't be considered a Mainer. But, the opposite is true of those who ARE born in Maine. If you're from Vacationland, you've got Maine running through your blood no matter where you are. Not sure if you're dealing with a real Mainer? Look for these undying habits that prove we can't (and won't!) change!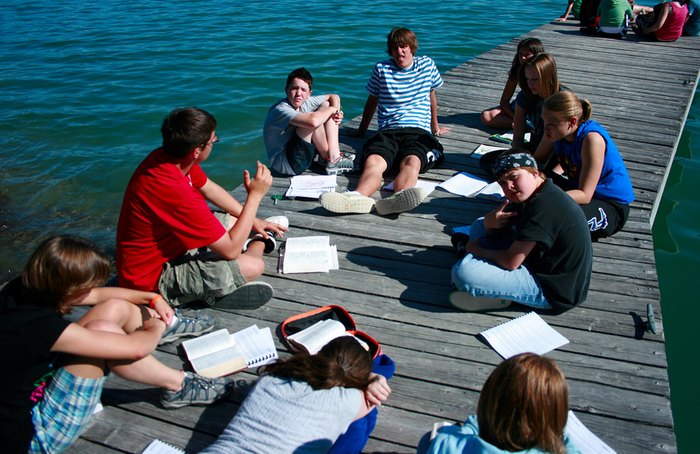 If you're one of those Mainers currently living outside the state, take a little trip back home with this absolutely epic aerial drone footage!
OnlyInYourState may earn compensation through affiliate links in this article.