10 Winter Attractions For The Family In Maine That Don't Involve Long Lines At The Mall
The holiday season is here, which might make going to the mall tempting. Shopping, visits to Santa and perhaps even just escaping the cold can mean hours spent inside. And, with that comes long lines, time wasted and money spent. This year, try something new and experience more of what Maine has to offer. Skip the mall and enjoy Vacationland for all it has to offer…outside the mall. You might want to share this list with a friend who keeps asking you to go shopping!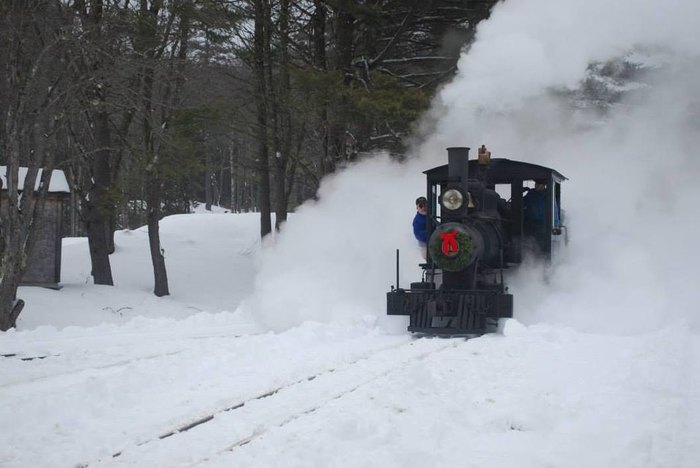 Now that you're giving Maine a little more appreciation, let us give you 10 more reasons to love it. Check out these 10 things Vacationland doesn't have – you might be surprised how thankful you are to be missing them.