Posted in Maine
October 30, 2016
10 Things You'll Remember If You Grew Up In The 80s In Maine
Growing up in Maine is something special. From close family ties to friends that have lasted the test of time – there's just something that ties us all close to Maine. Even if you're one of the unlucky few that have had to leave. We recently found ourselves thinking about growing up in Maine and realized that the 80s play a special role in that childhood. Here are just a few things that might make you nostalgia for life in Maine in the 80s as well as just life in the 80s in general. Life was pretty hilarious!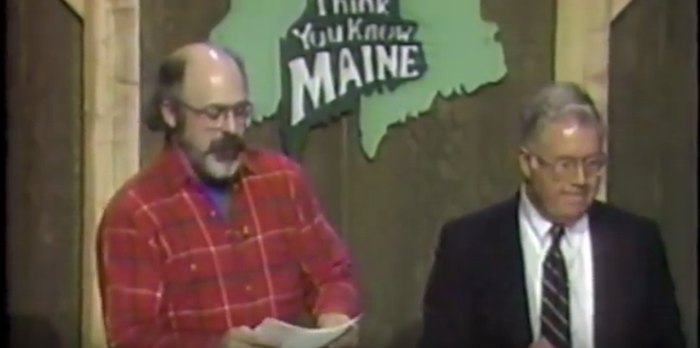 Feeling pride for Maine now? Check out these 13 things you'll only find in Vacationland.
OnlyInYourState may earn compensation through affiliate links in this article.