Posted in Maine
April 08, 2020
10 Things Mainers Will Always Be Stubborn About
Things here in Maine work differently than they do in other states. We know what we like and we stick to it. No matter what. While we could carry some bias, it might be that we happen to know that Maine is not just the best state in New England, but the entire country! Hands up if you agree. Since we can't actually see your hands, we're going to assume you agree. Here are a few things we think Mainers are particularly stubborn about. Let us know what you would add to this list!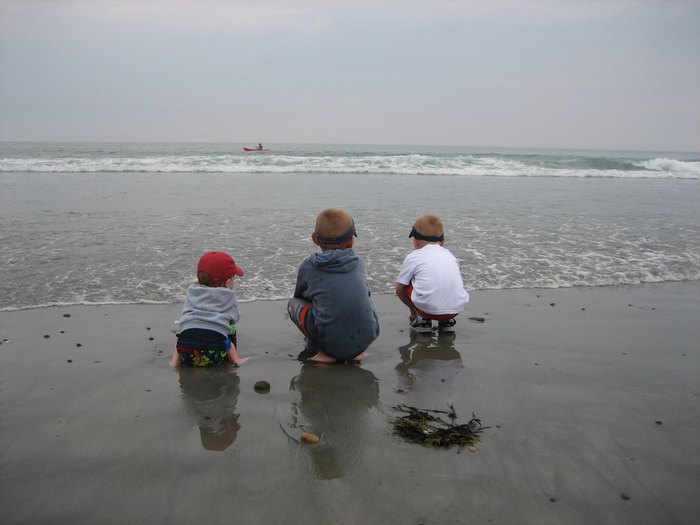 Something else we're stubborn about? Helping those in need. This Mainer is helping neighbors by delivering food using dog sleds!
OnlyInYourState may earn compensation through affiliate links in this article.
Address: Maine, ME 04736, USA