10 Things Every Mainer Has In Their House During Quarantine
Folks around the country are preparing for a few solid weeks at home. While we're not entirely sure what we'll do to pass the time, we do know that humor is going to go a long way in helping us get through it. For that reason, we thought it might be fun to think of what Mainers across the state have in their homes. And we're not just talking about toilet paper. Here's a fun list of what we think we might find in homes throughout Vacationland.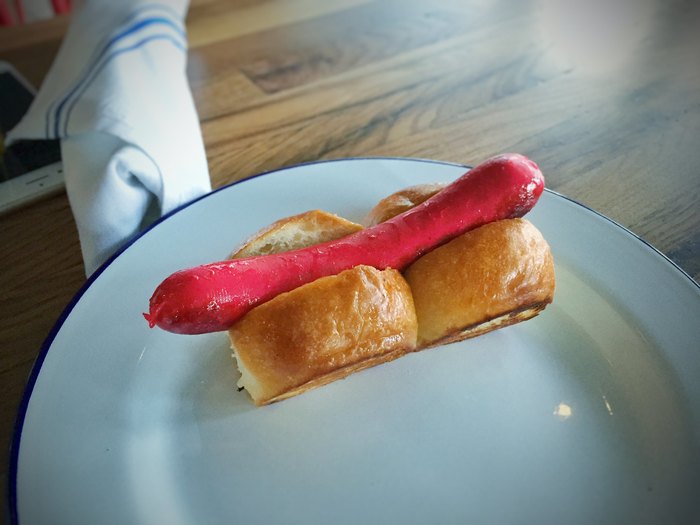 You just have to love this state. If you're in the mood to love her a little more we've got just the thing! It was just Maine's birthday and here are 10 reasons to celebrate big!
OnlyInYourState may earn compensation through affiliate links in this article.