10 Small Towns In Maine Where Everyone Knows Your Name
It's hard to drive a mile in Maine without passing through a small town. In fact, we have more than 150 places in the state that qualify as "very small towns and villages" according to census compilation site, city-data.com. According to the site, this refers to places with less than 1,000 Mainahs.
But, really, for many of us a small town is all in the state of mind. Do you leave your front door unlocked? Keys in the car? Can you drive your ATV to pick up milk? Are your elementary school teachers now teaching your own children? If so, you might live in small-town Maine. One of the best parts of living in this state is the small town feel you can get just about anywhere. While we love (almost) all of them, here are just a few of the small towns in Maine where you'll find that everyone knows your name.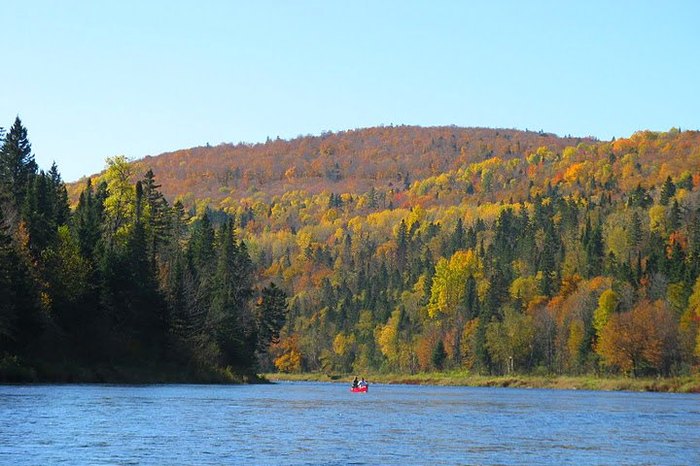 What are your favorite small towns in Maine? Let us know over on our Facebook page!