It's Maine's Birthday And Here Are 10 Reasons To Celebrate Big
It's Maine's birthday and boy-oh-boy is it a big one! We're used to celebrating 21st birthdays and other big milestones but there's no denying that 200 years-old is pretty darn impressive! While we definitely recommend eating cake and enjoying a celebration, we also thought this might be a good time to remind everyone why Maine is worth celebrating. Here are just a few reasons!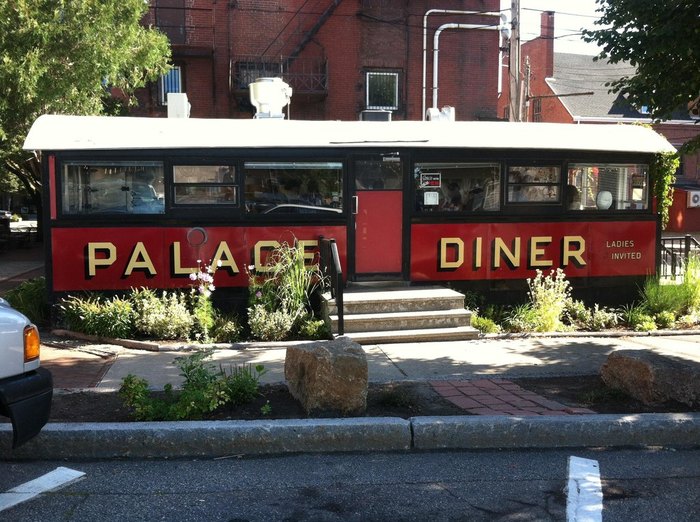 To make sure you're enjoying the state as best as possible, you'll want to make sure you're living in the perfect place. Lucky for us that 2020's list of best Maine towns has been released and you might want to start packing!
Address: 2 Elm St, Damariscotta, ME 04543, USA
Address: Screw Auger Falls, North Oxford, ME 04261, USA
Address: 1108 Lewiston Rd, New Gloucester, ME 04260, USA
Address: Palace Diner, 18 Franklin St, Biddeford, ME 04005, USA
Address: Jackman, ME 04945, USA
Address: Machiasport, ME, USA
OnlyInYourState may earn compensation through affiliate links in this article.