10 Little Known Beaches in Maine That'll Make Your Summer Even Better
Maine has more coast than California, which makes it no surprise that we have some some great beaches. While many are crowd favorites, becoming packed pretty early each day, others are located just out of the way. These are the beaches we love most and hope you'll agree. And, if you have any suggestions, please leave them for everyone on Facebook!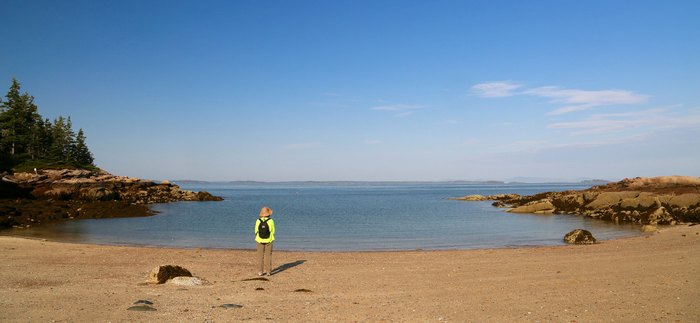 Beaches aren't the only game in town! Check out these lovable lakes for more water fun!