Posted in Maine
April 07, 2016
Uh Oh… Here Are The 10 Drunkest Counties In Maine
I'm not going to say we DID grow up drinking a certain coffee flavored brandy, but I'm not going say we DIDN'T grow up drinking it.
A look at the data shows that Maine sits near the top in terms of overall alcohol consumption compared to other states. And, interestingly, our consumption of beer is significantly higher than that of wine and liquor. But, in what counties is the most drinking happening?
Using the information at County Health Rankings & Roadmaps we were able to determine where residents self-identified as engaging in excessive drinking. Keep in mind that, because this data is self reported, it is often under reported for a variety of reasons. Also, this study does not measure excessive drinking in those below the legal drinking age, which eliminates consumption data for those ages 12-17. Surprisingly, 90% of this demographic's drinking habits are typically considered "binge."
To break the ties, we also looked at Find The Home to see which of these counties have the highest number of bars per capita (number of bars per 10,000 residents) and have ranked ties accordingly.
Read on to find out if you live in one of the boozier counties in Maine!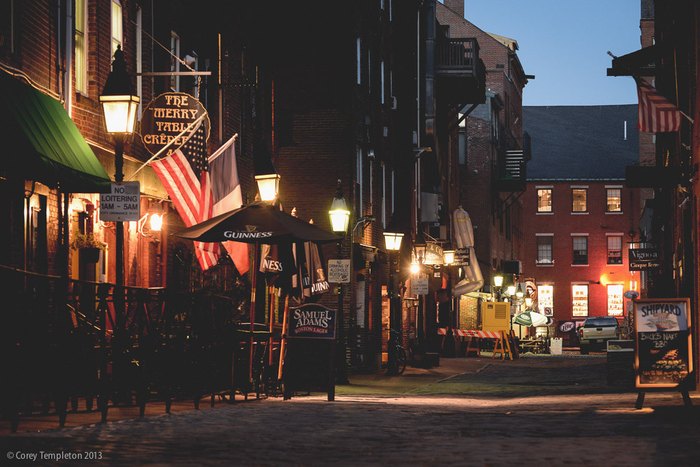 What do you think about this list? Based on what you see around you, do you agree? Head to our Facebook page to let us know your thoughts!
(Thanks to Jennifer Brooks for her direction in finding data.)