These 10 Ice Cream Shops In Maine Will Make Your Sweet Tooth Go CRAZY
In Maine, we have five seasons: fall, winter, mud season, spring and ice cream season. Some of you might call that last one "summer," but not me. The moment the best ice cream places open their doors for the season, I start imagining new flavor combinations, new toppings and all the special occasions that exist for my ice cream habit. One special occasion that comes to mind is Tuesday. Another one is Wednesday. Actually, any day that ends in a "Y" seems to be special enough to warrant a trip for ice cream.
So, to help aid those of you who live your life like me, here are some of the best in Maine. But remember, in a state where we relish our summers, we know that ice cream is to be taken VERY seriously. As a result, we have LOTS of places that do it well. This list is, by no means, complete. So, when you're done reading, let us know your favorite!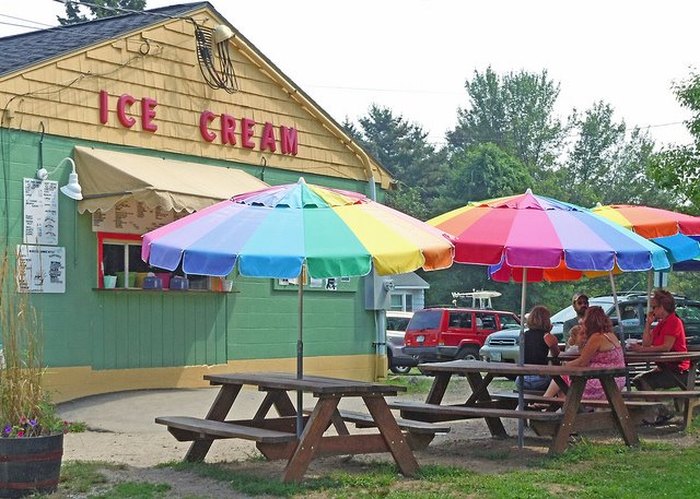 Looking for something to lead up to your next ice cream trip? Check out these spots for a great lobster roll!