These 7 Trails In Louisiana Are Easy To Hike Year Round
We're lucky that we don't experience the harsh winters of the north, because that means we can play outdoors year round. With 2018 a week away, you're probably setting your resolutions and goals for the new year, and if one of them happens to be to get outdoors more, consider these awesome trails that are perfect year round.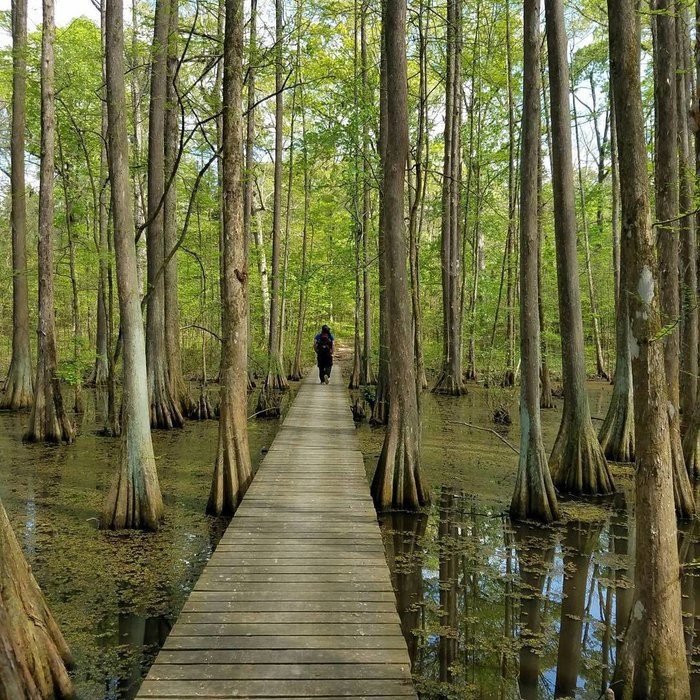 How many of these trails have you explored? Let us know in the comments below!