17 Things You Quickly Learn When You Move To Louisiana
There's just nothing like Louisiana. From the cuisine to the bayous, we are blessed to live in such a unique state. If you've just relocated here, or maybe you're planning to move down, there are a few things you'll quickly learn once you get here. We've compiled a list that we think will help you acclimate to your new Louisiana lifestyle.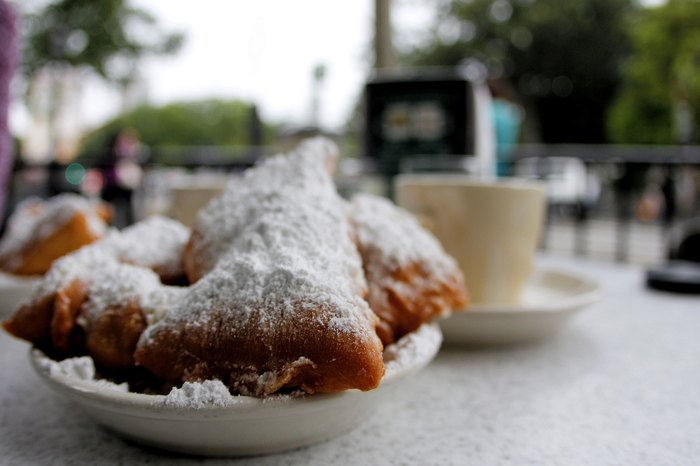 Did we miss anything? Let us know in the comments below.