Why This One Tiny Town Is Secretly The Best Place In Louisiana
There's something special about small towns, and Louisiana is peppered with them, just begging for you to explore them. This particular tiny town is a nature lover's paradise and makes for a perfect weekend getaway for anyone looking for some peace and quiet for a couple of days. Let's take a closer look at why this one tiny town is secretly the best place in Louisiana: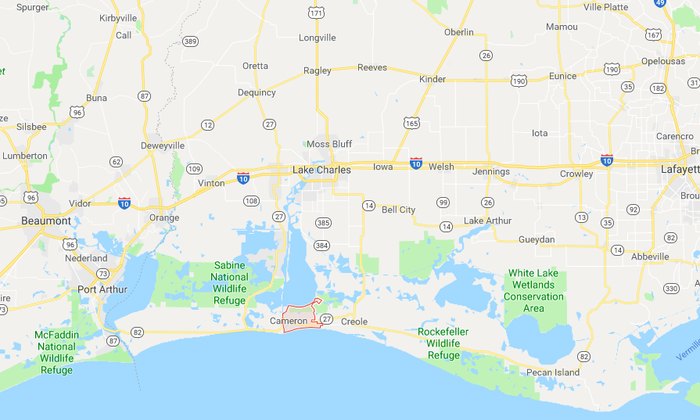 Have you ever been to Cameron? Let us know in the comments below!