There's Something Incredible Living in Louisiana…
With all the negative news coming your way, it can be hard to focus on the things that bring a smile to your face. Luckily, we here at Only In Louisiana want to do just that! For those that haven't heard yet, we have a very special friend living in the waters near Lake Charles. Pinky, the pink dolphin!!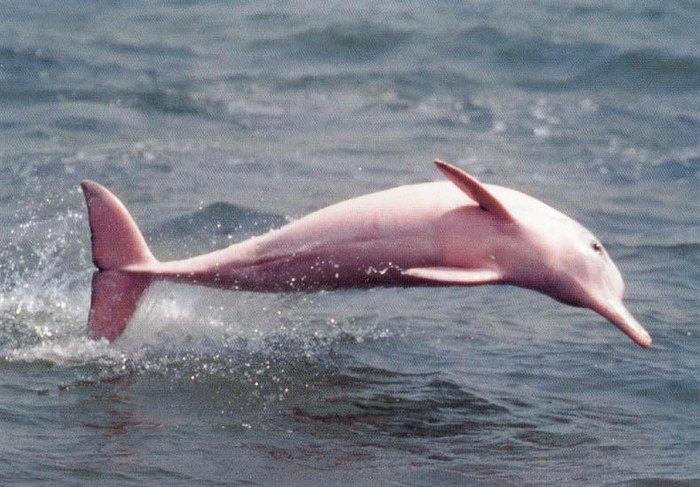 For all the information you could want about this special guy, watch the video below!
Have you seen this amazing creature yet? What did you think of Pinky? Let us know in the comments below!
OnlyInYourState may earn compensation through affiliate links in this article.