14 Of The Strangest Street Names In Louisiana
In Louisiana, we're no stranger to calling things something a little bit…different. Here are 14 of the funniest street names we found from cities across the state. Which one is your favorite?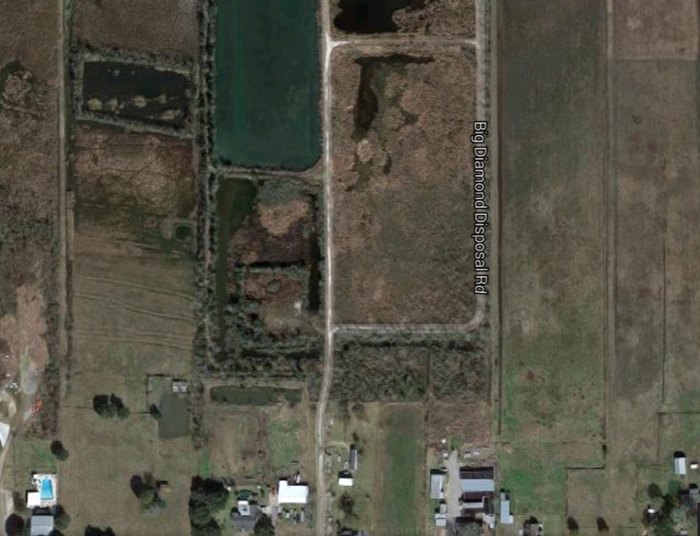 Which street names did we miss? Let us know in the comments below!