Here's What Louisiana's Small Towns Looked Like 100 Years Ago—It's Mesmerizing.
It's always fun to go through old pictures, right? Well, we've gathered up several photos of Louisiana towns to show you what things looked like a hundred years ago. While we did sneak a few bigger cities in here, most are smaller towns. See if you can guess the town before you read it in the description. Think you can get them all correct?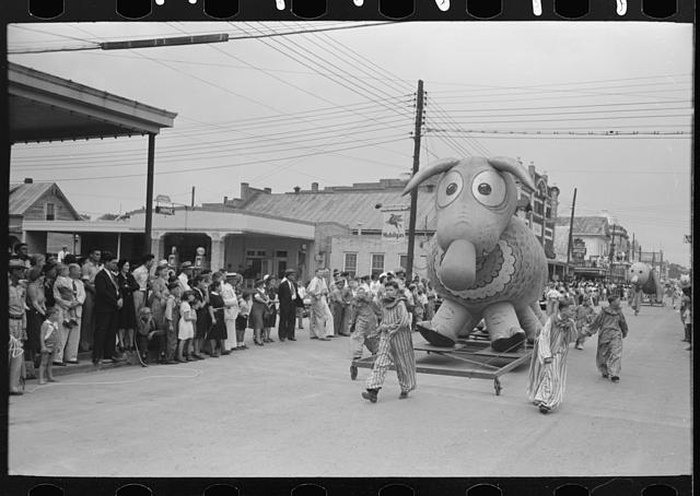 Did you guess any correctly? Let us know in the comments below!
OnlyInYourState may earn compensation through affiliate links in this article.