8 Reasons Louisiana Small Town Pride Runs Deep
We've got a lot of love for big city life, but small towns are where you'll find the true heartbeat of Louisiana. These tiny towns may not be the biggest tourist attraction, but it's certainly where you'll find what it's like to live in Louisiana. Small towns remind us of simpler times, where everyone was connected and everyone knows everyone. Here are some of our favorite reasons why Louisiana small-town pride runs deep: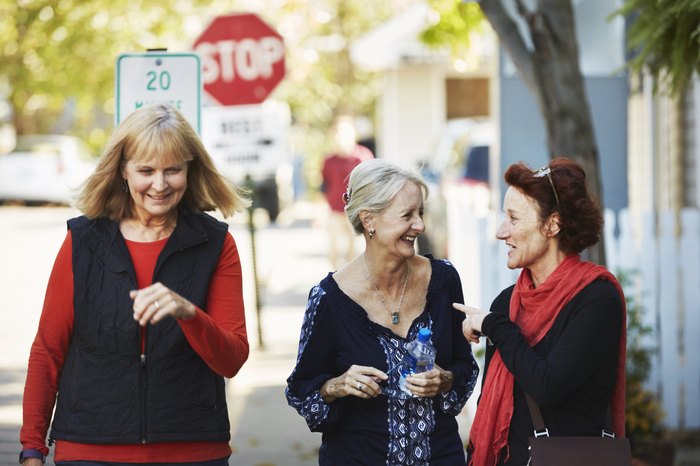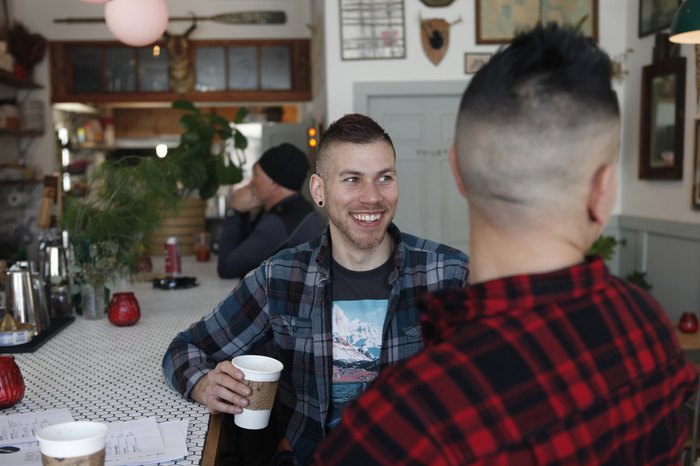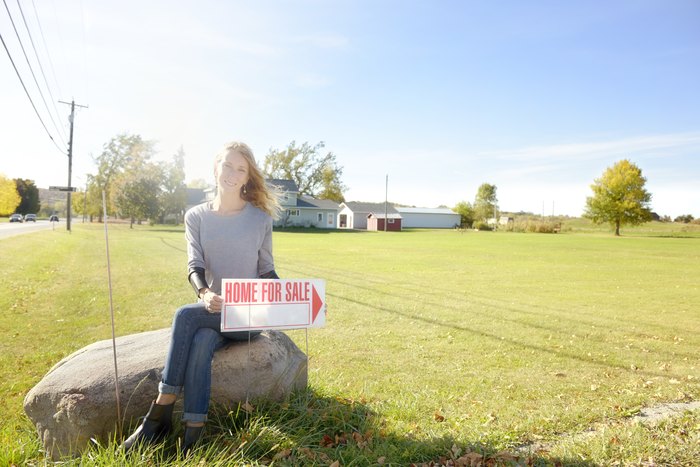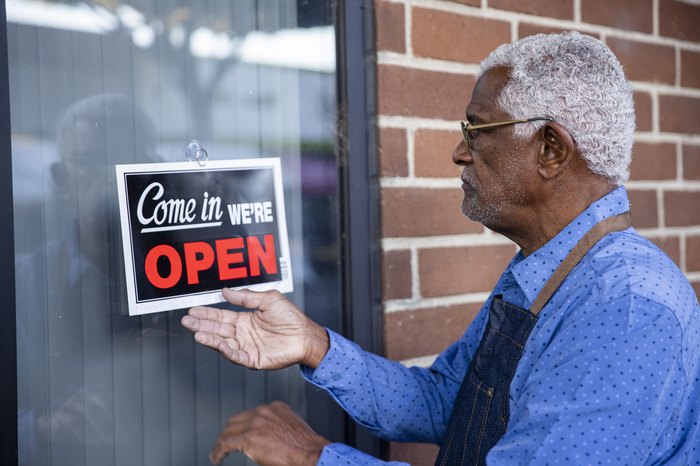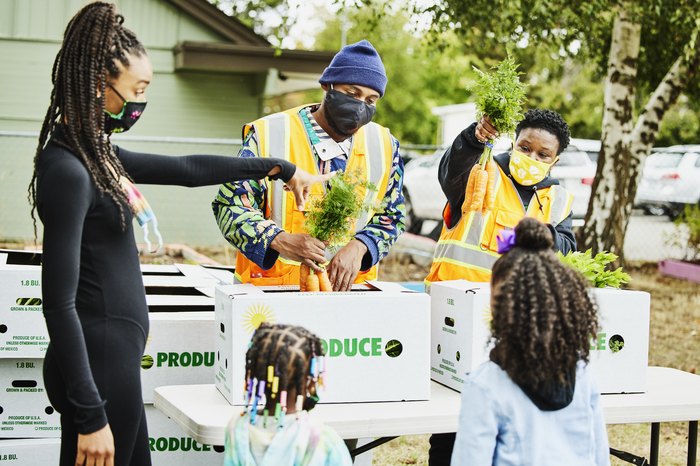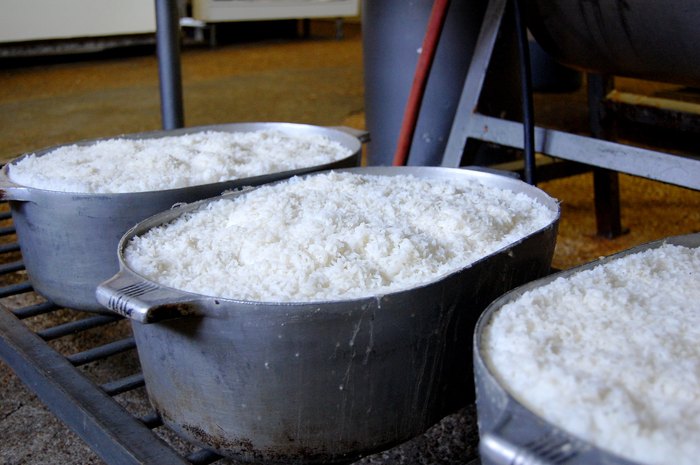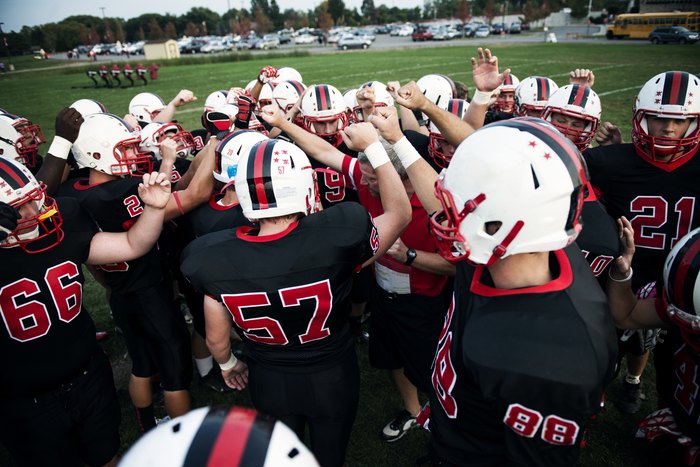 What's your favorite thing about small-town life in Louisiana? Let us know in the comments below! If you're thinking about making the move to a small town, here are some of our favorite small towns in Louisiana to grow up in.