The 15 Best Small-Town Louisiana Festivals You've Never Heard Of
If there's one thing that rings true for Louisianans, it's that we like to have a good time. With more than 400 festivals in Louisiana, it's no wonder we're often called the Festival Capital of America. You name it, we have a festival for it. Even though some are more well-known than others, that doesn't mean the smaller festivals are something you should pass up. In fact, sometimes it's the smaller festivals that you find are your favorites! Here are some of our favorites.
*Because there were so many to choose from, we decided not to include festivals that have already happened this year. The festivals listed below are in chronological order.*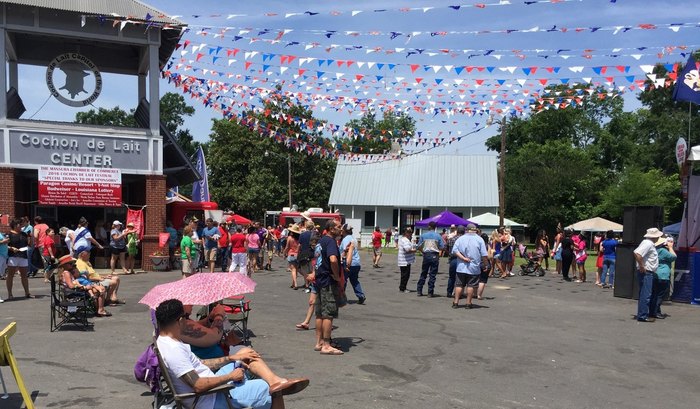 And there you have it! Now that your entire year is planned out, which festivals are you planning on attending? Let us know in the comments below!
OnlyInYourState may earn compensation through affiliate links in this article.