The 11 Louisiana Parishes That Have the Highest Proportion of Sex Offenders
After a person receives a conviction for a sex offense, their name goes on a national registry so that individuals can know they have a sex offender in their area. The website HomeFacts.com has compiled this information by parish to help individuals figure out what threats may be in their community. Here is a ranking of the 11 parishes in Louisiana that have the greatest proportion of sex offenders within their borders.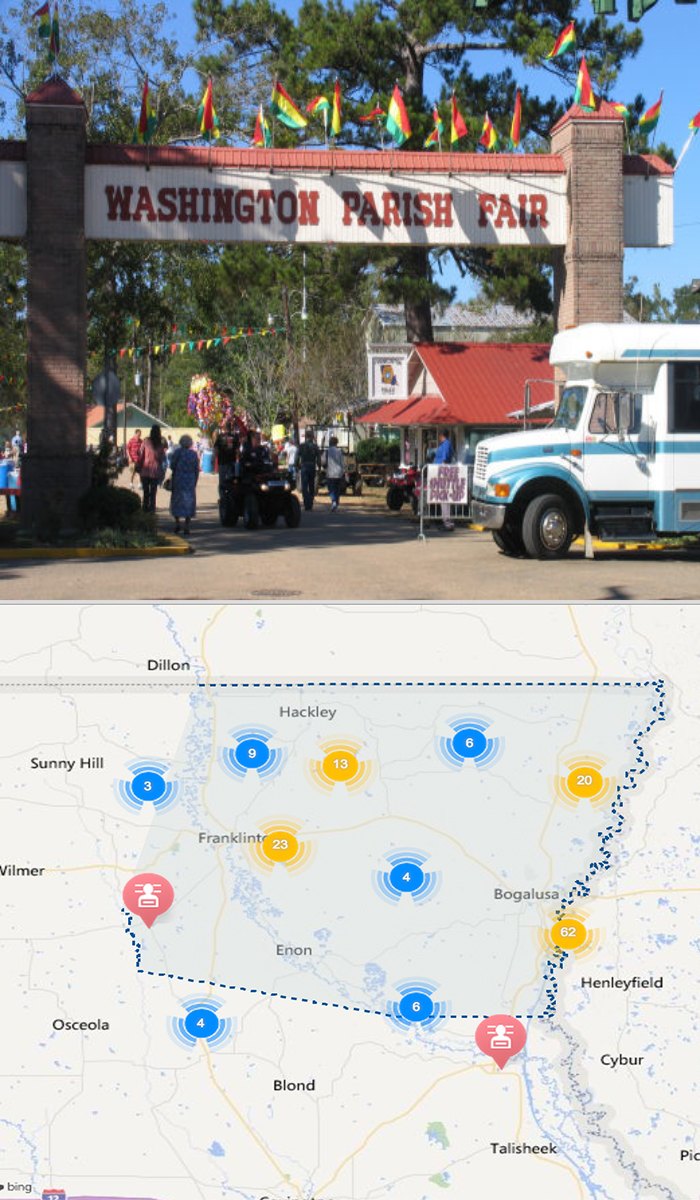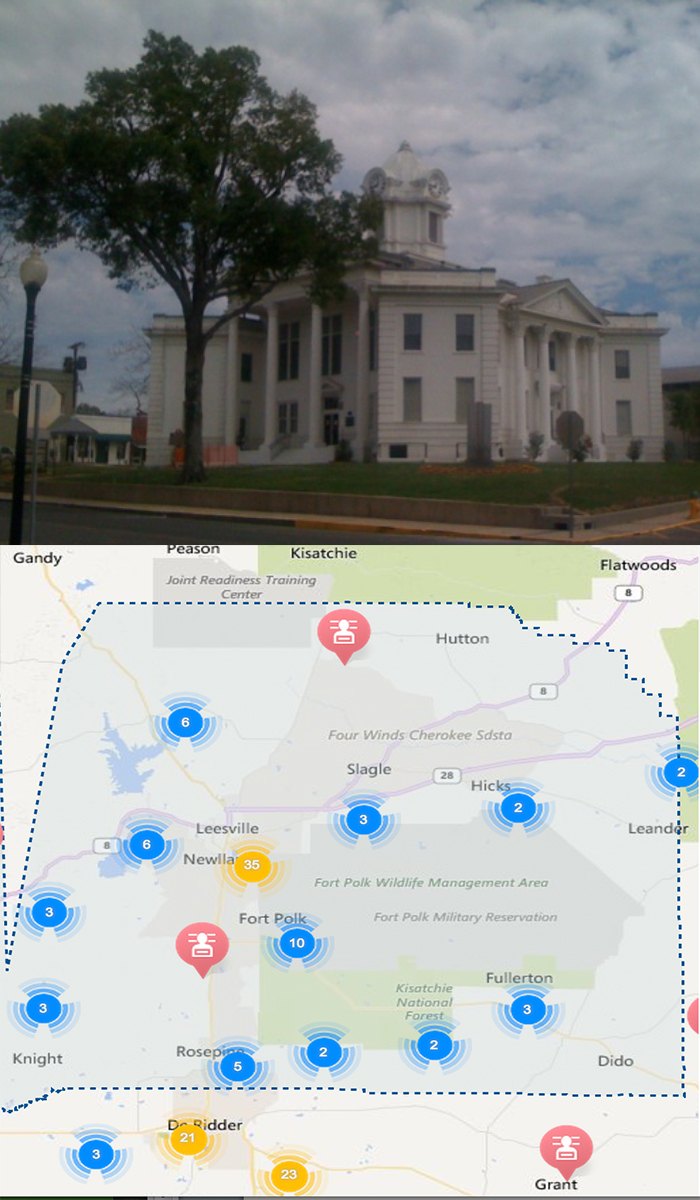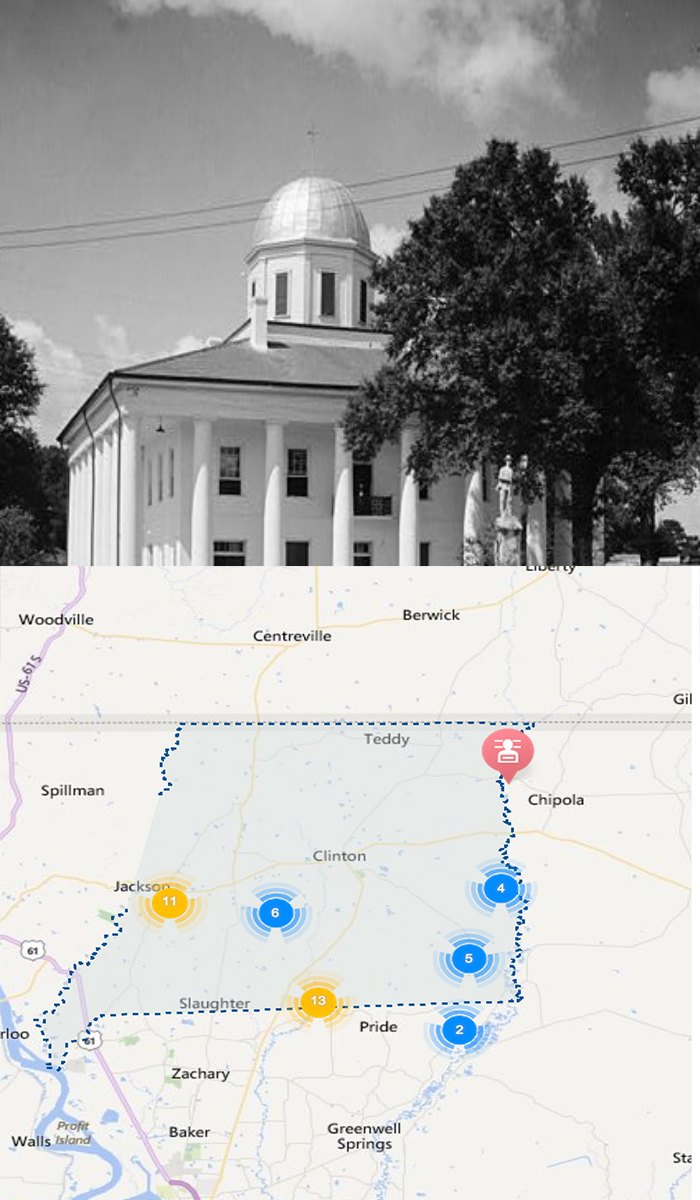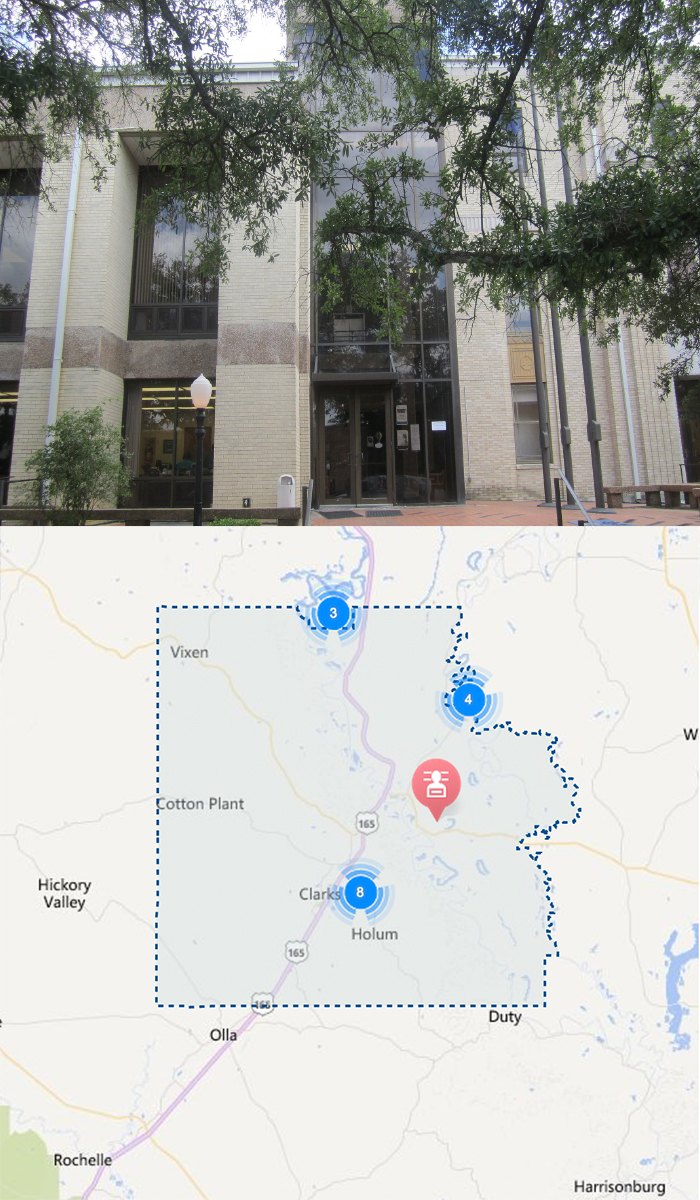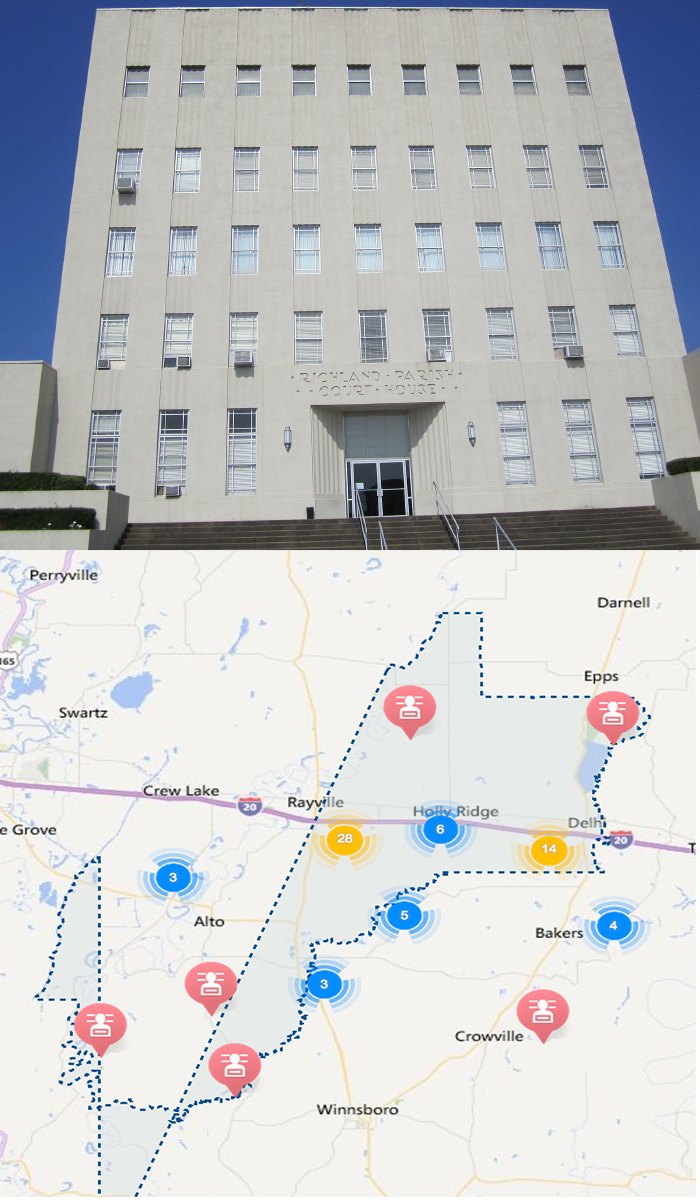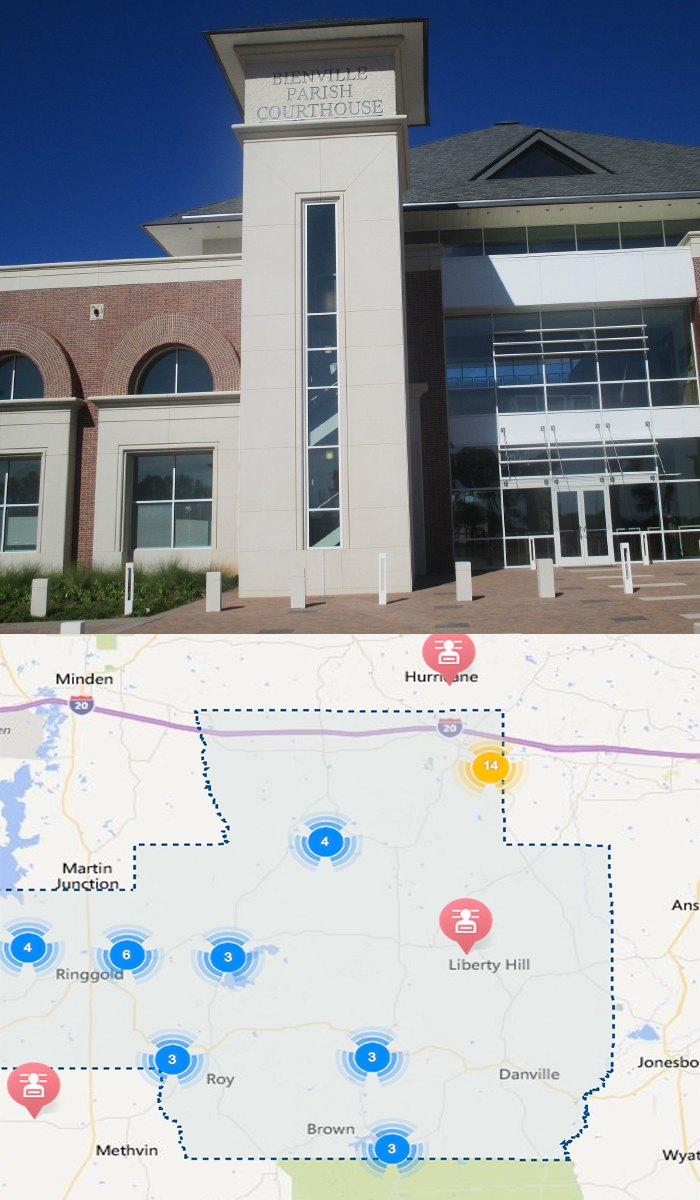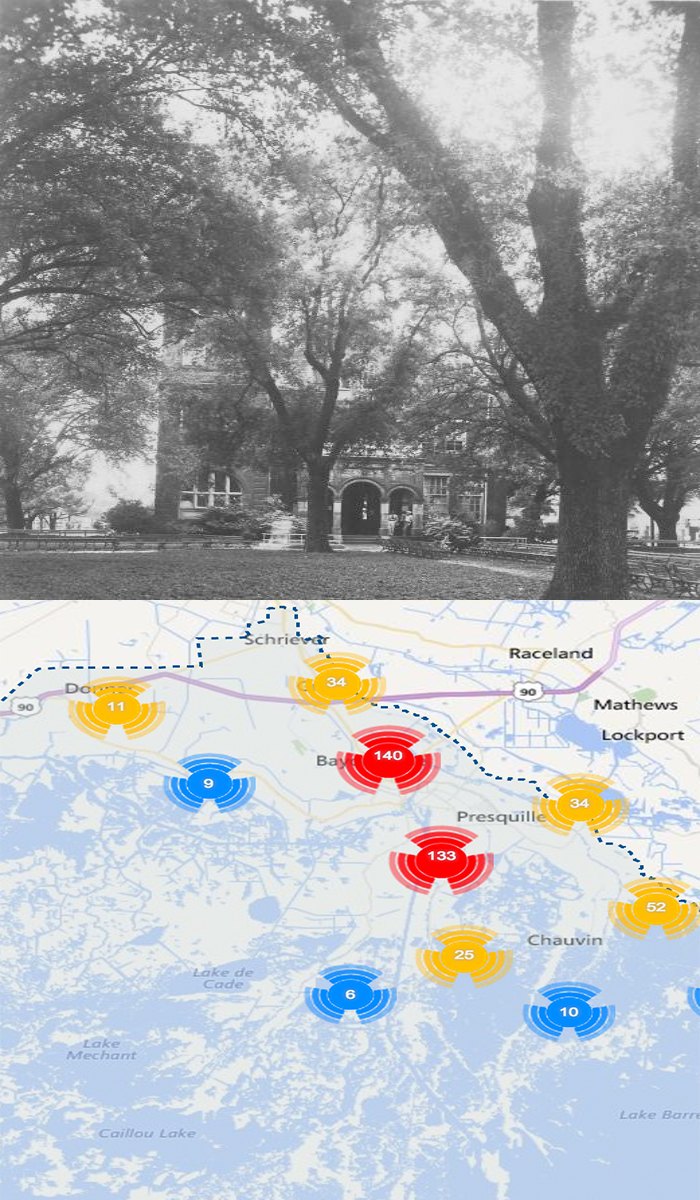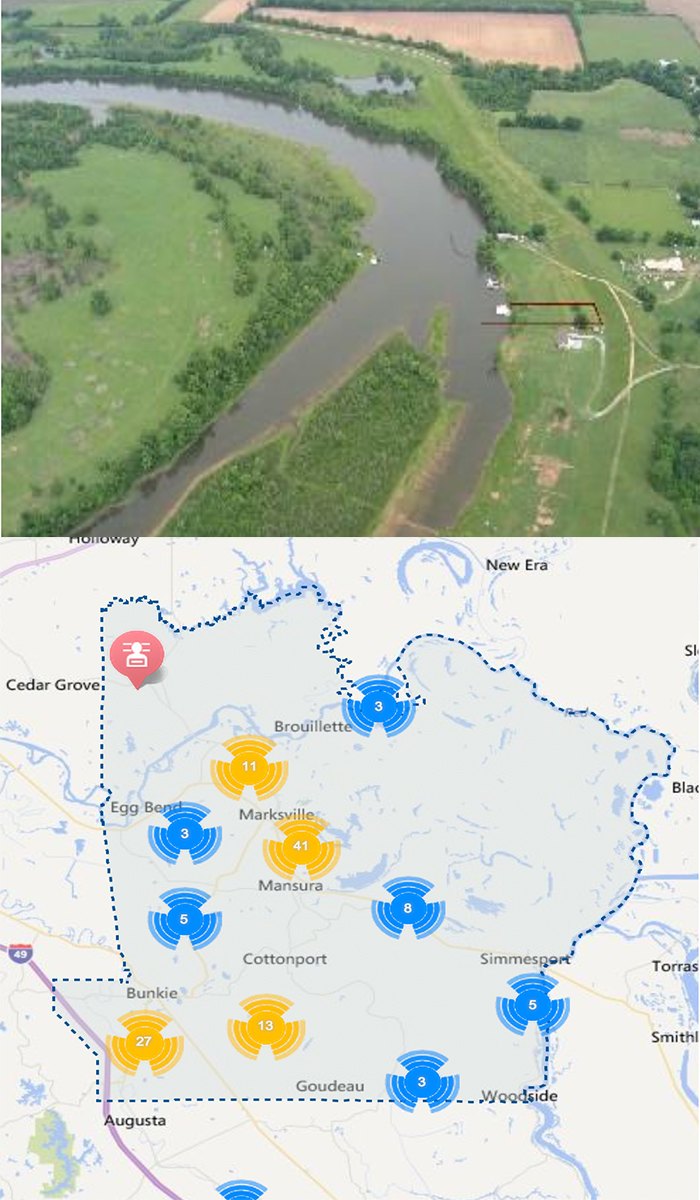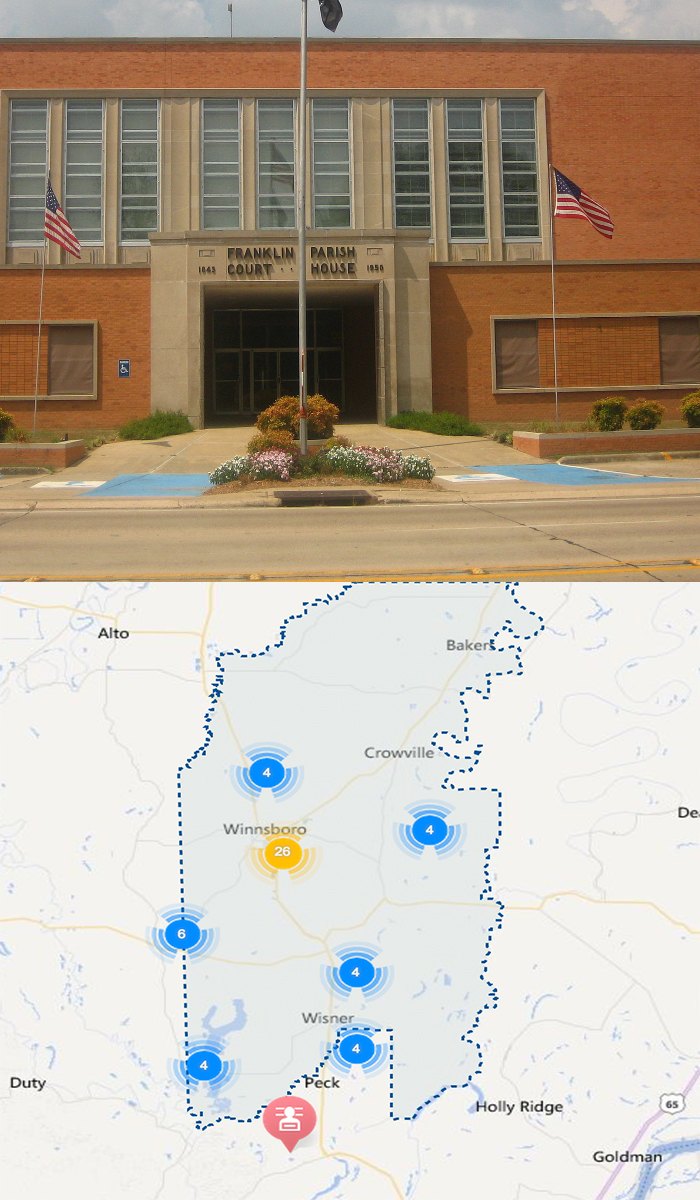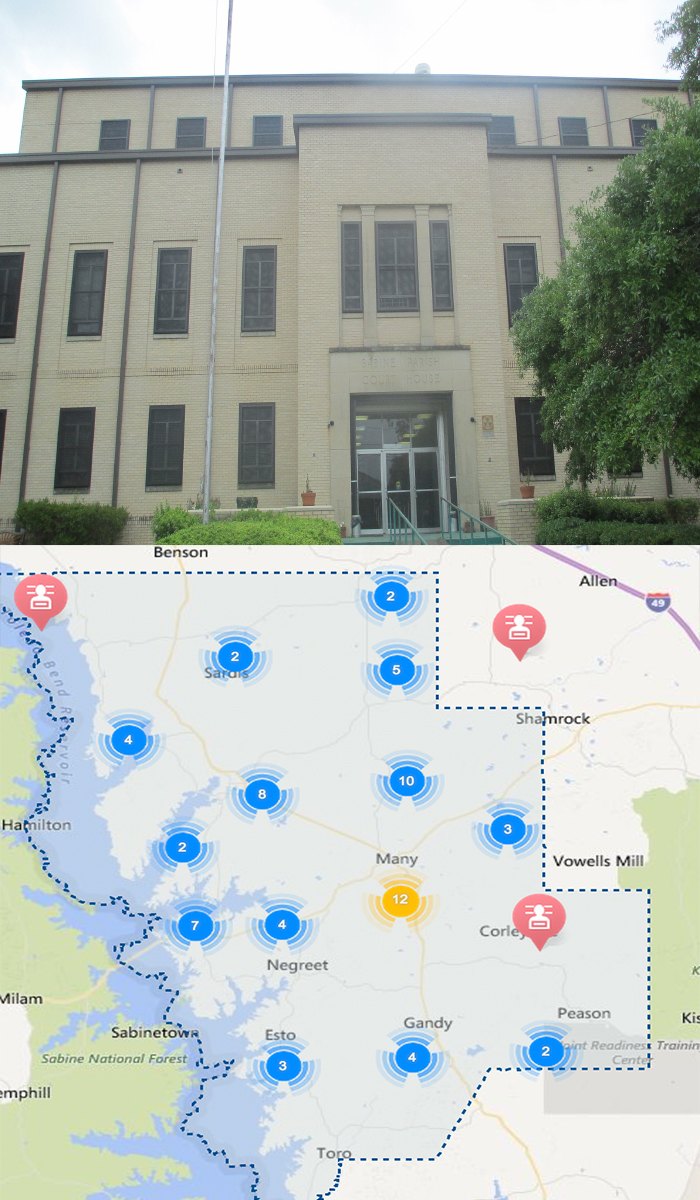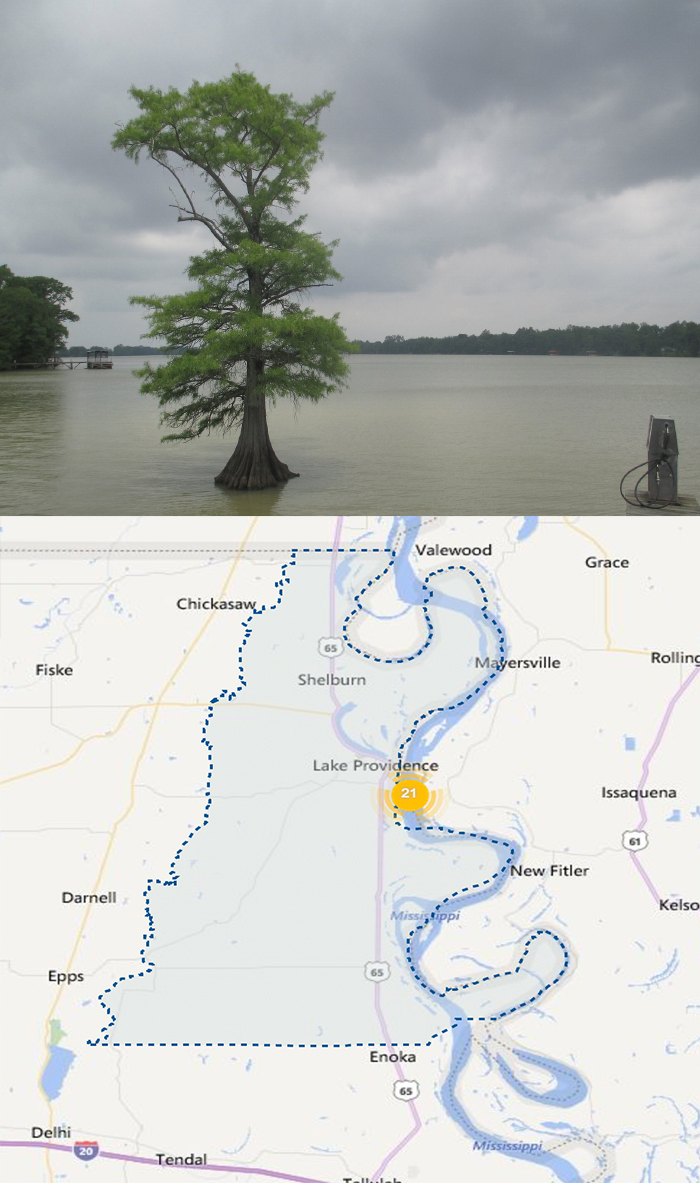 Did any of these facts surprise you? Let us know what you think in the comments below!
All data in the above article was pulled from third party sources such as HomeFacts and City-Data. OnlyInYourState doesn't guarantee the information above is perfectly accurate or current, although we have done our best to ensure that it is. For further questions, please consult the proper state agency.
OnlyInYourState may earn compensation through affiliate links in this article.