Most People Don't Know Louisiana Had A Resort Island Once Upon A Time
Did you know Louisiana once had a resort island? Over a century ago, Last Island was a popular destination to vacation to. Let's find out a little more about this interesting chapter in Louisiana's past.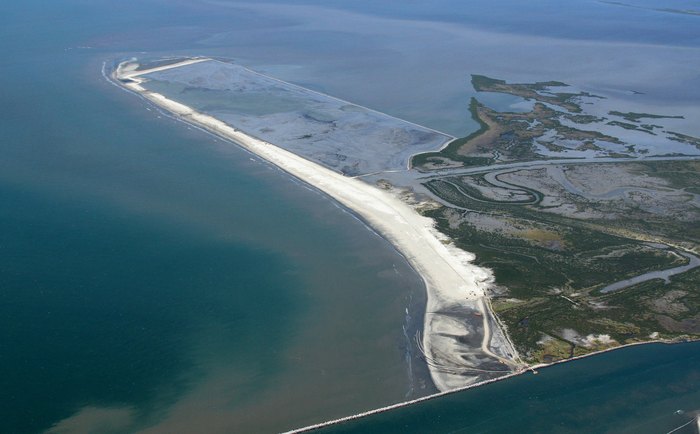 Did you know the history behind these islands? Let us know in the comments below!