9 Privileges Louisianians Have That The Rest Of The U.S. Doesn't
We're blessed to live in such a unique state. People travel from all over the world to experience our culture, food, and music, and yet here we are, just living it every single day. Louisiana is such a special place, so we thought we'd brag a little bit about these nine privileges that Louisianians have that the rest of the U.S. doesn't.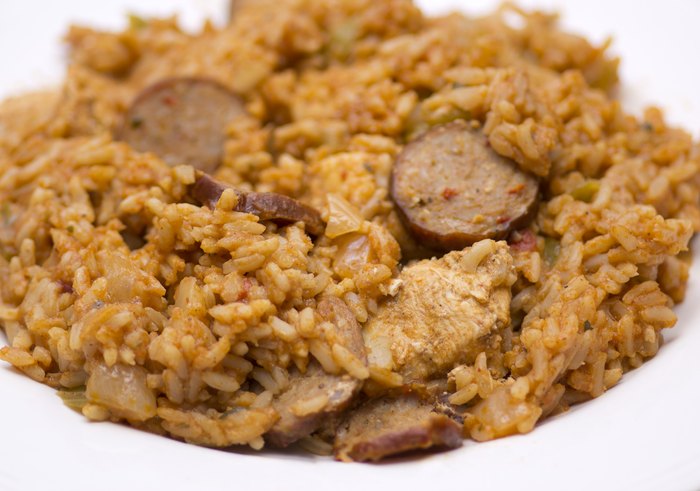 This list could go on and on – that's just how great our home state is! What are some other Louisiana-specific privileges that you enjoy without even realizing it? Add yours to the comments below!
OnlyInYourState may earn compensation through affiliate links in this article.