Few People Know That Honey Bees Are The Official Insect Of The Pelican State And Here's What You Should Know
You might flinch when one zips past you, or even run screaming to escape a sting, but honey bees are perhaps the most important bug in the Pelican State, so of course, it's the official insect of Louisiana. Don't be so quick to kill or remove these little guys, they're more important than you think.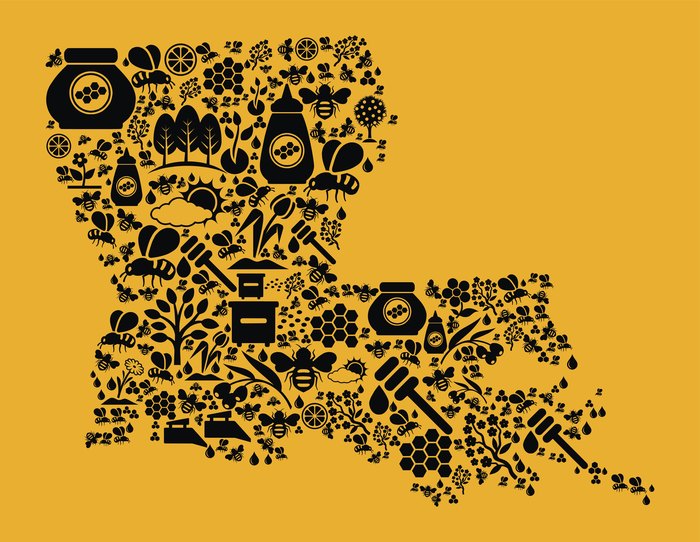 The Louisiana Beekeepers Association is a great resource if you're interested in learning more about honey bees or starting your own beekeeping business.
OnlyInYourState may earn compensation through affiliate links in this article.