The Most Delicious Home Cooked Meals Can Be Found In This Hole In The Wall Restaurant Just Outside New Orleans
When you're craving comfort food, then you simply have to take a drive out to this little restaurant over in St. Charles Parish. The menu is filled with hearty home cooked meals just like your mama used to make, and the portions are as big as your head. Let's take a closer look.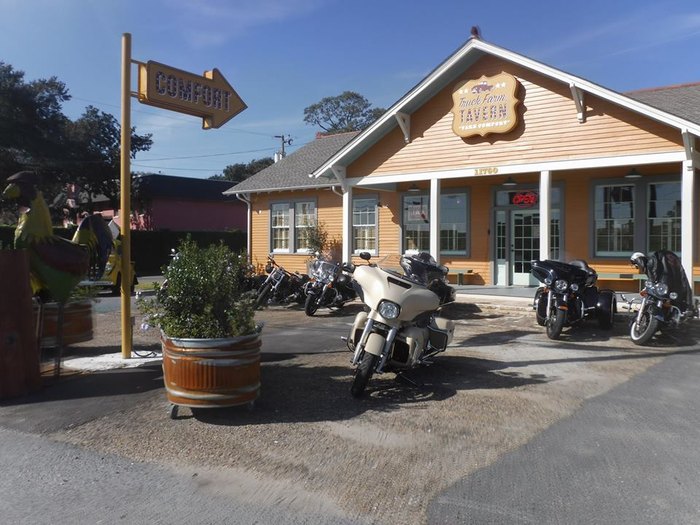 Have you ever eaten here? Let us know in the comments below!