13 Ways You Can Always Spot Someone From New Orleans…No Matter Where They Are
Post-Katrina, there was a phrase that popped up all over the place. I'm not sure which company made the t-shirts or stickers, but they read, "Be A New Orleanian…Wherever You Are". Since I was living in Connecticut at the time, terribly homesick for my city that was going through so much, the words really resonated with me. Now, ten years since the storm, there are some things that really make New Orleanians stand out. Here are the ways you can spot someone from New Orleans.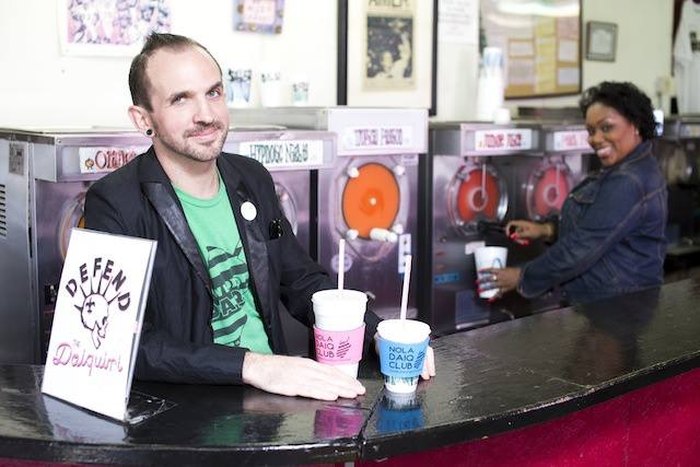 How do you spot someone from New Orleans? Are there any tell-tale signs that you look for? Let us know your experiences in the comments! We love to hear your feedback.
OnlyInYourState may earn compensation through affiliate links in this article.