Sink Your Teeth Into A Juicy Roast Beef Po'boy From Parkway Tavern In New Orleans
Anywhere else, you'd call it a submarine, grinder, hero, or a hoagie, but here in New Orleans, it's called a po'boy. While there are a few different stories floating around about the origin of this iconic sandwich, the most widely believed is that it was invented in 1929 by Bennie and Clovis Martin. The brothers opened the Martin Brothers Coffee Stand and Restaurant in the French Market and came up with the culinary creation after the streetcar strike that same year. The Martin brothers gave away the po'boys to those on strike, and when one of the workers would walk into the restaurant, and the phrase "here comes another poor boy!" rang out.
Almost a hundred years later, and it's still the sandwich of choice for many a New Orleanian (sorry, muffuletta). You'll find po'boys on just about every menu in the city, but there's one place that's got one of the best roast beef po'boys in town, and you need to give it a try.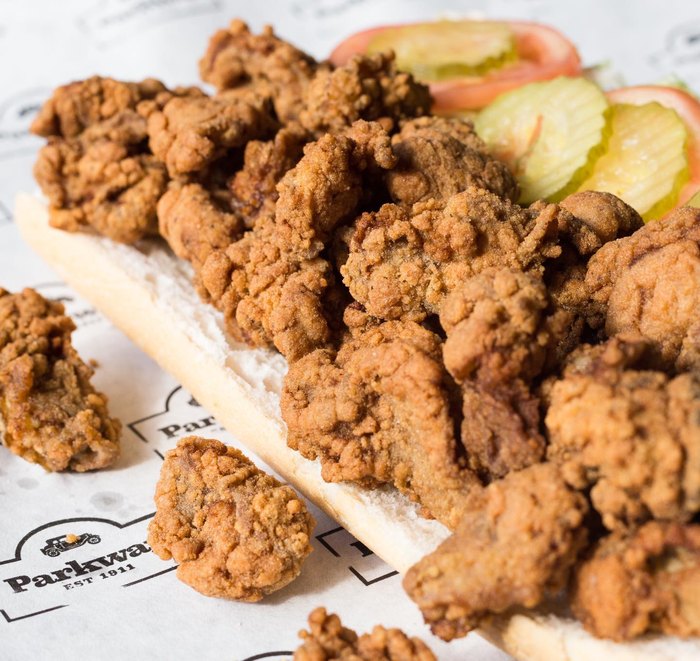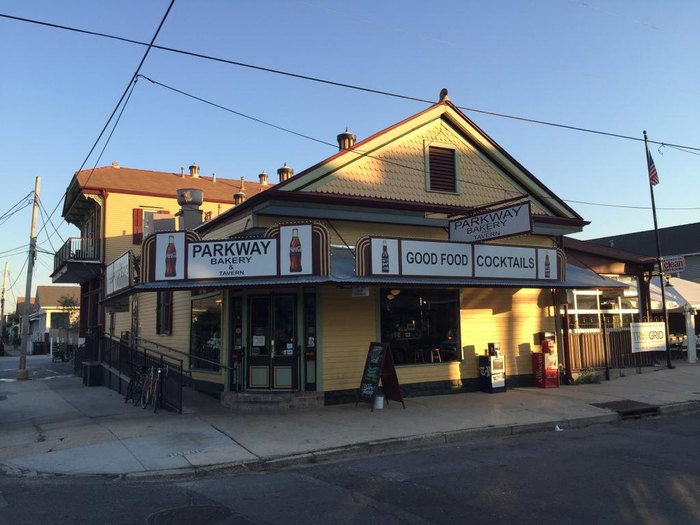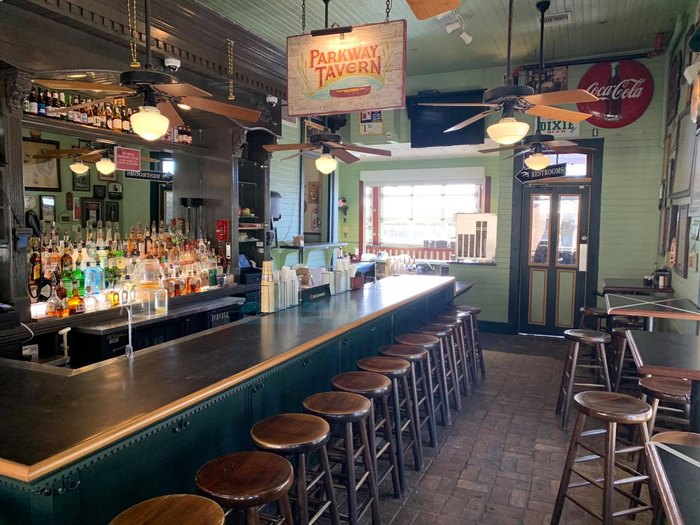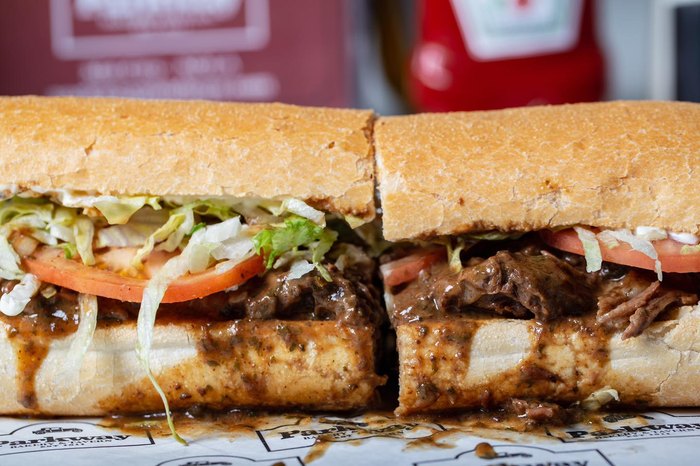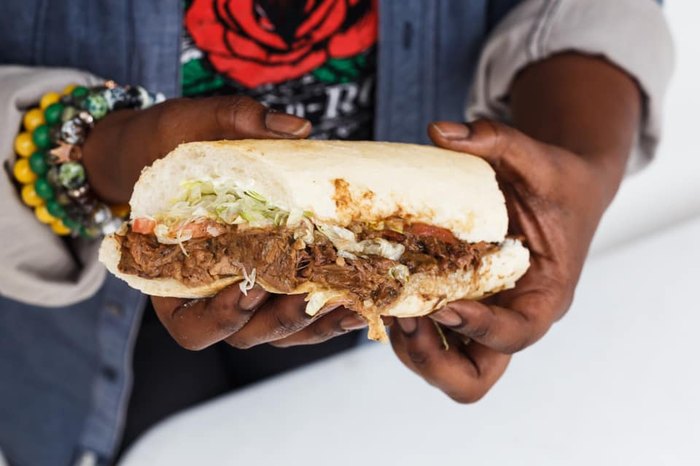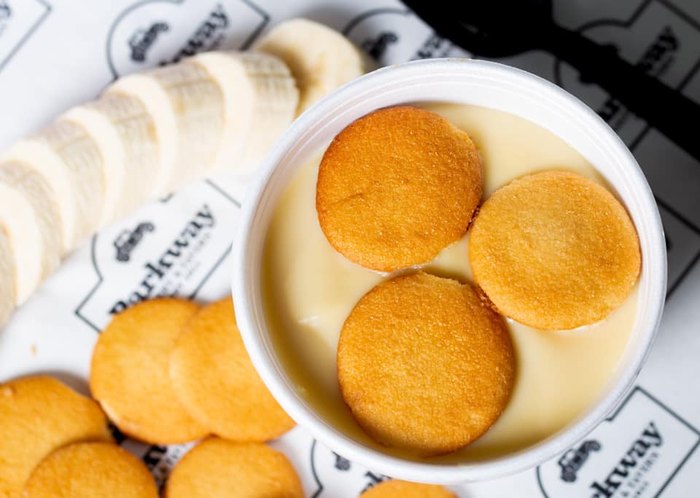 For more information, be sure to check out their website and give them a follow on Facebook.
Where's your favorite spot to snag a tasty po'boy in New Orleans? Nominate it for a chance to be featured!
OnlyInYourState may earn compensation through affiliate links in this article.
Address: 538 Hagan Ave, New Orleans, LA 70119, USA