The Ultimate Pizza Bucket List In New Orleans That Will Make Your Mouth Water
New Orleans is not a place that has always been well known for its pizza. In fact, there were only a few places where you could actually get a decent slice. Since then, all kinds of different pizza has spread across New Orleans, with delicious effects. Here is the ultimate pizza bucket list in New Orleans.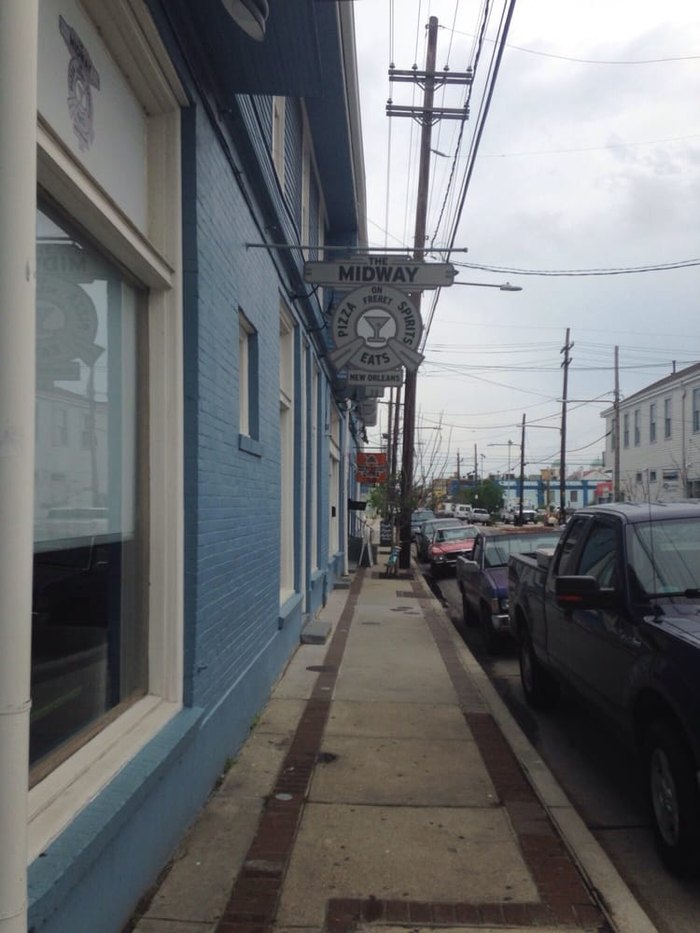 How many of these pizza places have you visited? Do you have a favorite on this list that we didn't catch? Let us know your thoughts in the comments below. We love to hear your ideas and feedback.