8 Picturesque Picnic Spots in New Orleans Perfect For Spring
There's a fairly narrow window when the temperatures are ideal for being outdoor in Louisiana, and we're in the throes of it now.  A picnic is a great idea for those times when you want to change things up a bit, enjoying the beautiful scenery with a lovely spread of your favorite foods. Whether you pick up from a local restaurant or clear out your kitchen, these picturesque picnic spots in New Orleans are perfect for spring.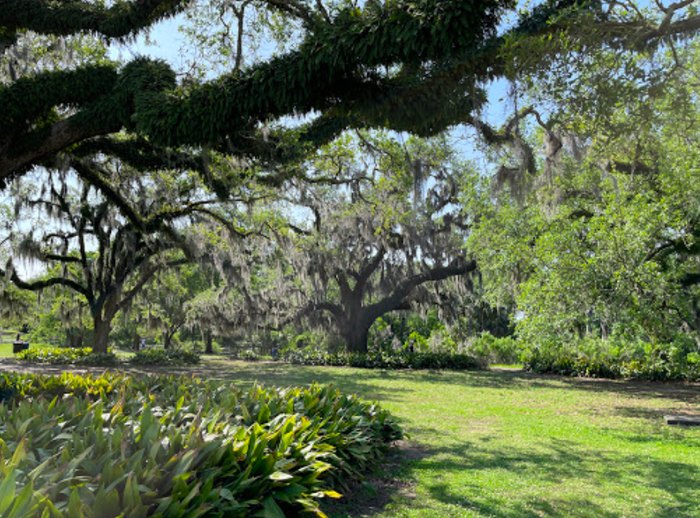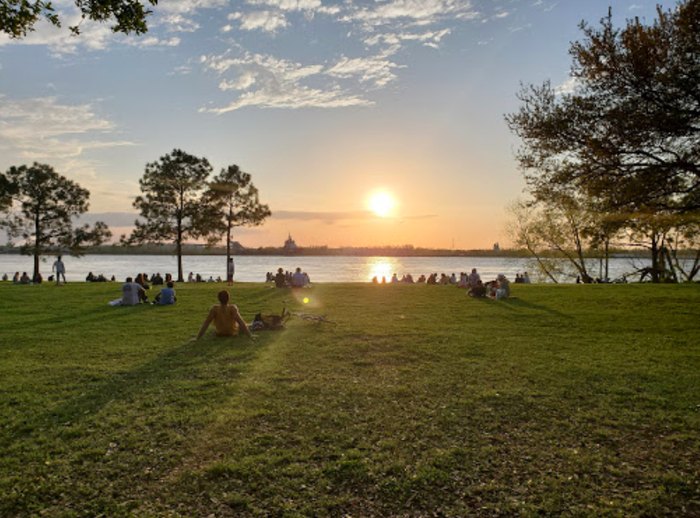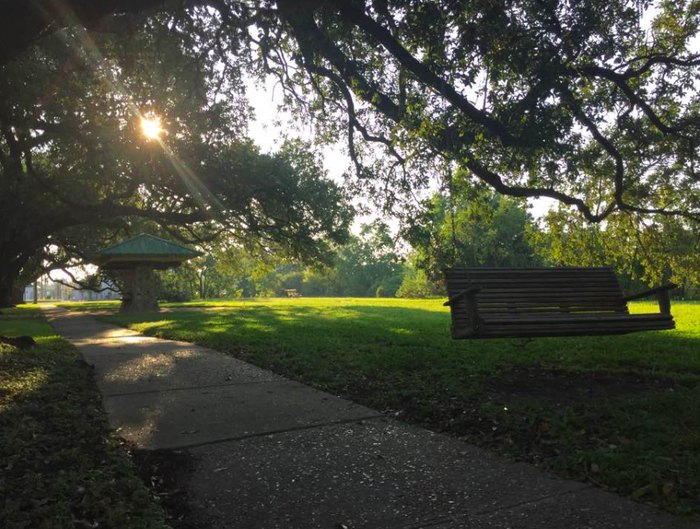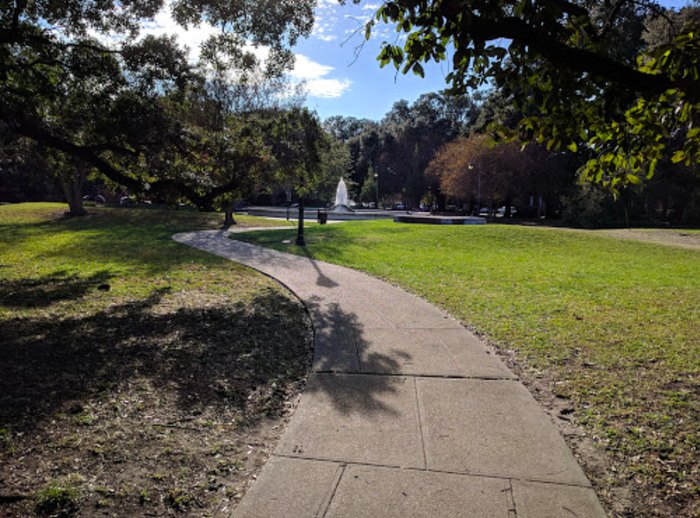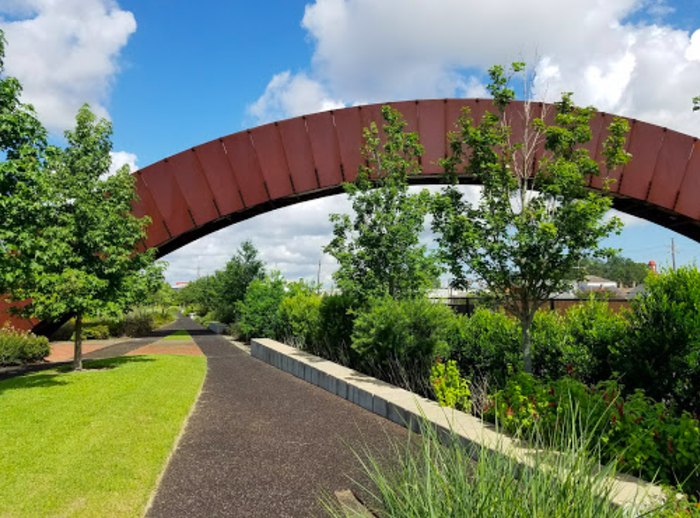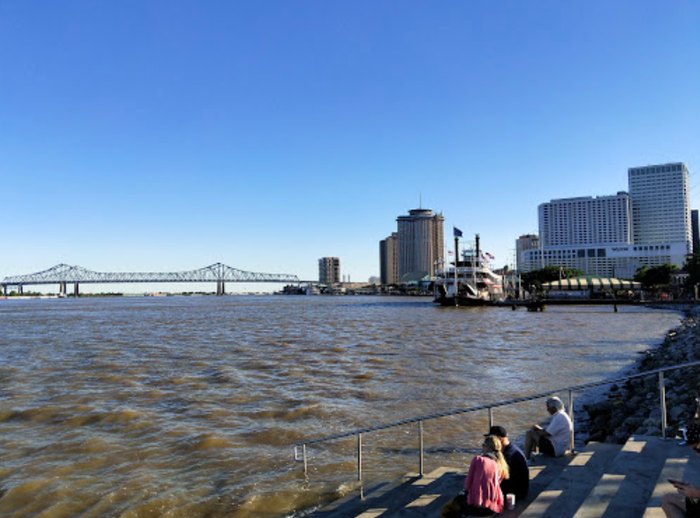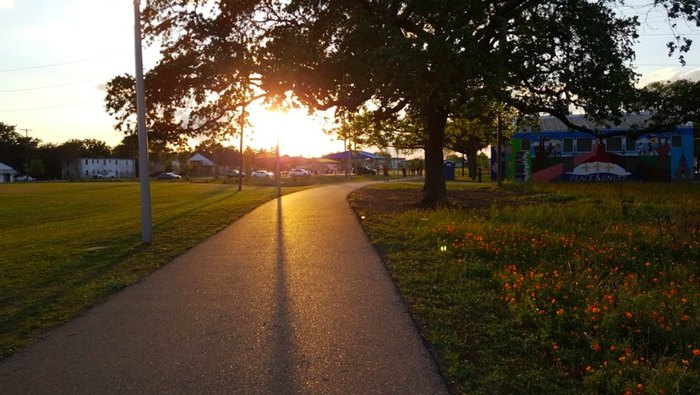 Where's your favorite spot in the city for a picnic? Did it make the list? Let us know in the comments!
Address: City Park, New Orleans, LA, USA
Address: Audubon Park, 6500 Magazine St, New Orleans, LA 70118, USA
Address: Cres Park Trail, New Orleans, LA 70117, USA
Address: 6500 Magazine St, New Orleans, LA 70118, USA
Address: 768 Decatur St, New Orleans, LA 70116, USA
Address: 1708 Coliseum St, New Orleans, LA 70130, USA
Address: New Orleans, LA 70124, USA
Address: Lafitte Greenway, New Orleans, LA 70119, USA