10 Marvels in New Orleans That Must Be Seen To Be Believed
If you are exploring New Orleans with friends or on your own, it's easy enough to hit the top sights and sounds within the first few days. But you wouldn't want to stop there. There are some really special marvels in New Orleans that you have to see in order to believe. These special stores and places will truly amaze and astound you!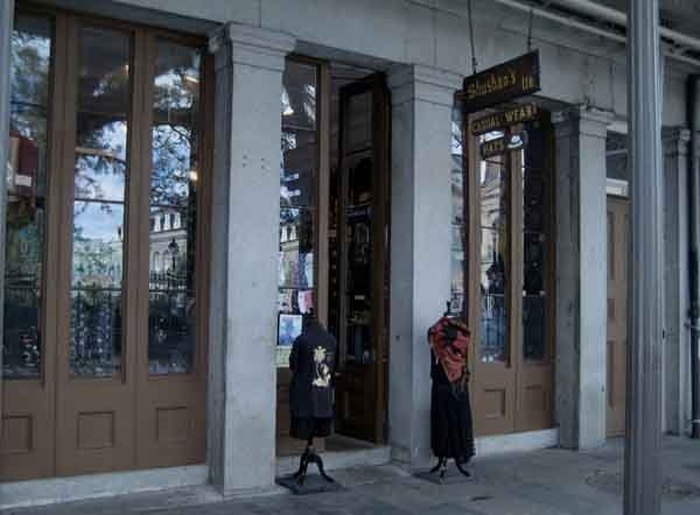 Some of these places are just incredibly special, don't you think? We love all of these amazing marvels in New Orleans. Do you have any others that you would add to the list? Let us know! We love to hear your feedback.