9 Amazing Natural Wonders Hiding In Plain Sight Around New Orleans — No Hiking Required
Do you want to check out a whole new perspective on NOLA? Then we think you should explore the amazing natural wonders hiding in plain sight around New Orleans. They are some truly beautiful places that we think will almost instantly charm you.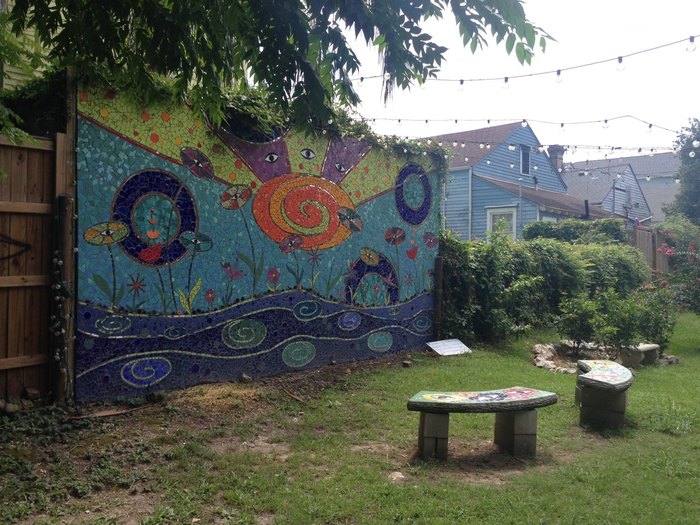 Here are some of the most amazing natural wonders in New Orleans, places I love to escape to when I want a glimpse of something beautiful in the New Orleans area. What are your favorite natural wonders in New Orleans? Let us know what your favorites are in the comments below!